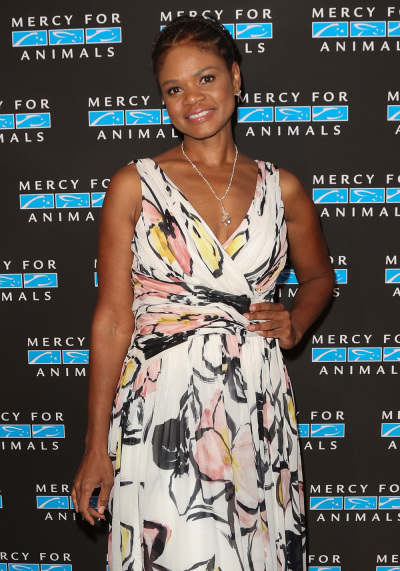 Hollywood superstar Kimberly Elise took to social media earlier this week to share that she celebrated her 54th birthday with a baptism as she rededicated her life to Christ.
"Today is my birthday. I mean that literally, 54 years ago, my mother gave birth to me after a long, hard labor (thank you Mom). And spiritually, YHWH has given me a new birth. Though I was first baptized when I was 16 years old, and it was beautiful and powerful as the Holy Spirit filled me, there is something extraordinarily profound to so consciously give one's life to the Lord at my age," she wrote on Instagram along with photos of her emotional baptism.
Elise, who was born in 1967, said she first committed to Christ as a teenager but then life took her in another direction. She made her feature film debut in the blockbuster "Set It Off" in 1996 and received critical acclaim for her performance in the classic "Beloved" in 1998.
Click here to read more.
Source: Christian post