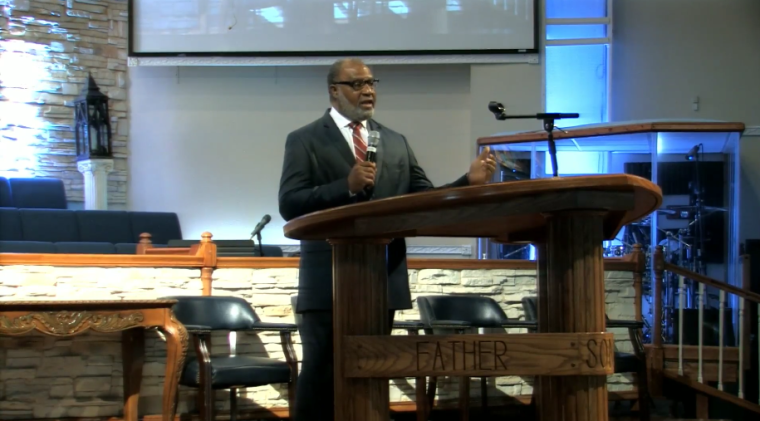 Terry Turner, the senior pastor at Mesquite Friendship Baptist Church in Mesquite, Texas, says he will not attend his final board meeting at the Southern Baptist Convention's Gateway Theological Seminary in California to protest the "racial insensitivity" of the denomination's Council of Seminary Presidents.
"This week I have decided to protest the racial insensitivity shown by the council of seminary presidents over race issues in our society," Turner wrote in a statement on his Facebook page Monday. "Therefore, I will not attend my last board meeting with The Gateway Theological Seminary of the Southern Baptist Convention where I have served as a trustee for the last ten years."
Turner's statement comes in the wake of ongoing turmoil on race within the SBC sparked most recently by a decision at the council's annual session in 2020, where it voted to reject critical race theory and intersectionality as incompatible with the Baptist Faith & Message while also condemning "racism in any form."
Click here to read more.
SOURCE: Christian Post, Leonardo Blair