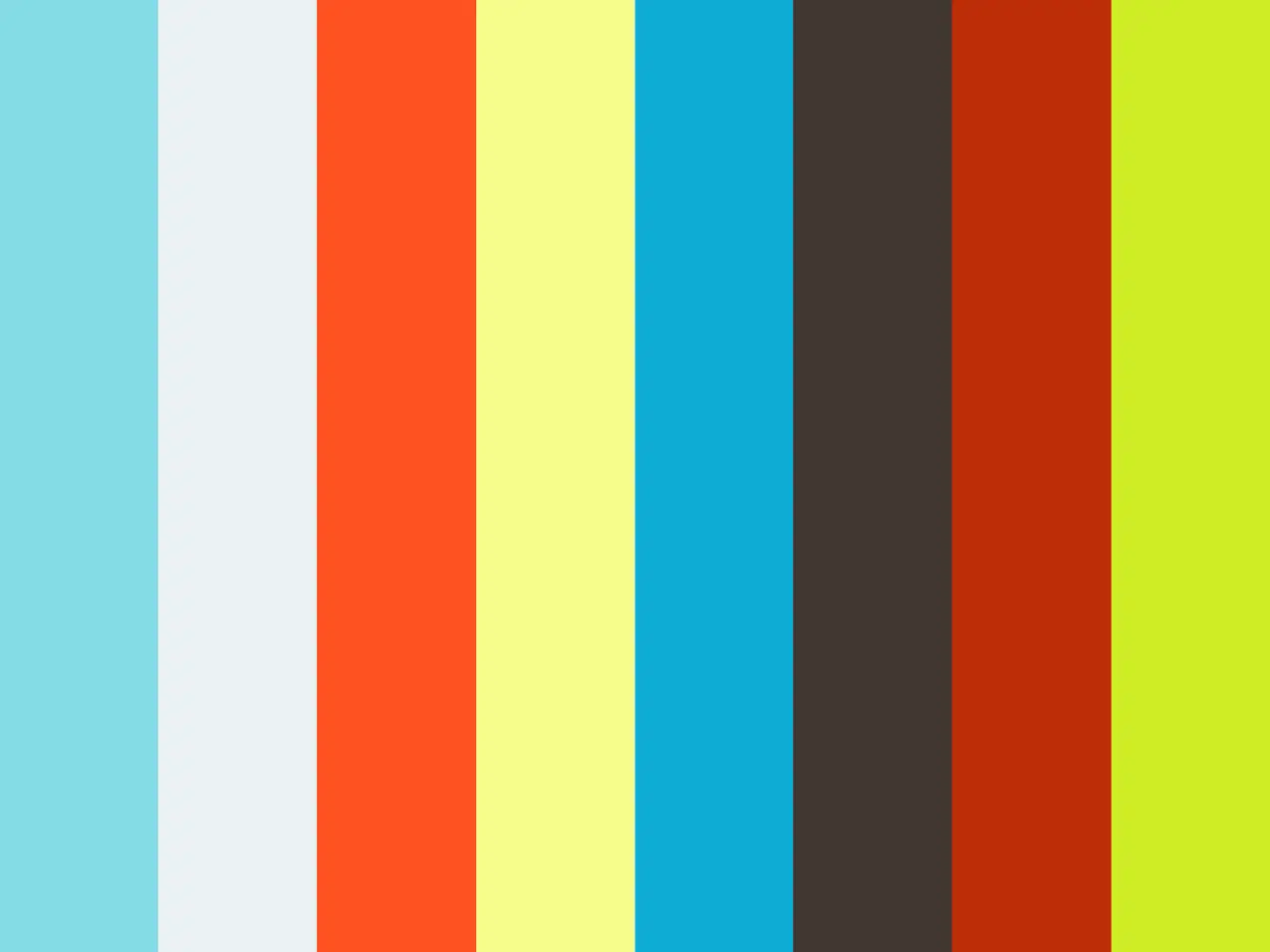 With the uncertainty that accompanied the COVID-19 pandemic and all the political, economic, and social unrest we have experienced in the last year, maybe I should have seen this coming. But I have to admit, I was surprised.
While the numbers are still coming in, early estimates are projecting more than 200 million people watched Pulse's Worldwide Good Friday Broadcast. Already, more than 1.3 million people have responded to the Gospel, indicating their desire to follow Jesus. That's more than 1 million people calling or texting one of our response centers to share their desire to change their spiritual beliefs — one of the most intimate aspects of their lives — because of what Jesus offers. One call center in India that has connections to as many as 26,000 churches said it was overwhelmed with people's hunger for God.
Our Good Friday event was a global campaign that was literally built on the shoulders of those who have gone before us, and just one more example of what I believe is the most exciting moment in history to be a follower of Jesus. In Hebrews 13:7-8, the author writes, "Remember your leaders, those who spoke to you the word of God. Consider the outcome of their way of life, and imitate their faith. Jesus Christ is the same yesterday and today and forever."
Click here to read more.
SOURCE: Christian Post, Nick Hall