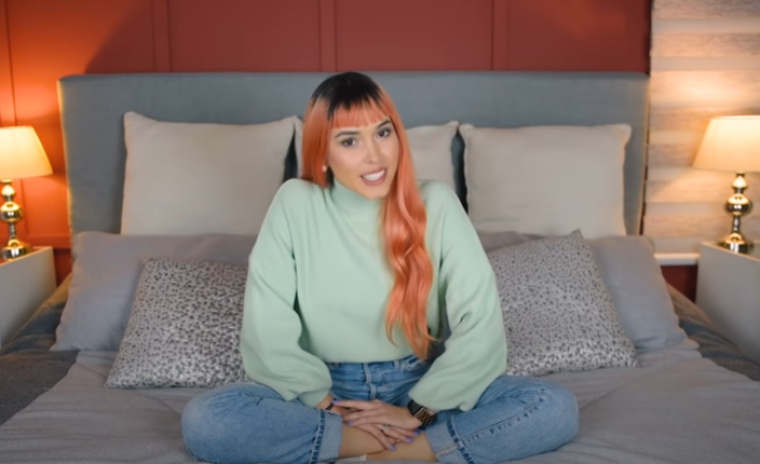 A social media star from Colombia is asking the nation's constitutional court to overturn a national court ruling that ordered her to take down an online video wherein she expressed her belief in traditional marriage.
In the contested YouTube video, Erika "Kika" Nieto shared her views about marriage being only between a man and a woman, adding that she tolerates other perspectives. Yet the national court demanded that the YouTube star with millions of followers remove the video after an activist complained.
"Everyone should be free to share their beliefs in public. I want to be authentic with my followers without being censored or fearing criminal sanctions just for posting a video," Nieto said in a statement shared by the legal nonprofit Alliance Defending Freedom International Monday.
Click here to read more.
SOURCE: Christian Post, Brandon Showalter