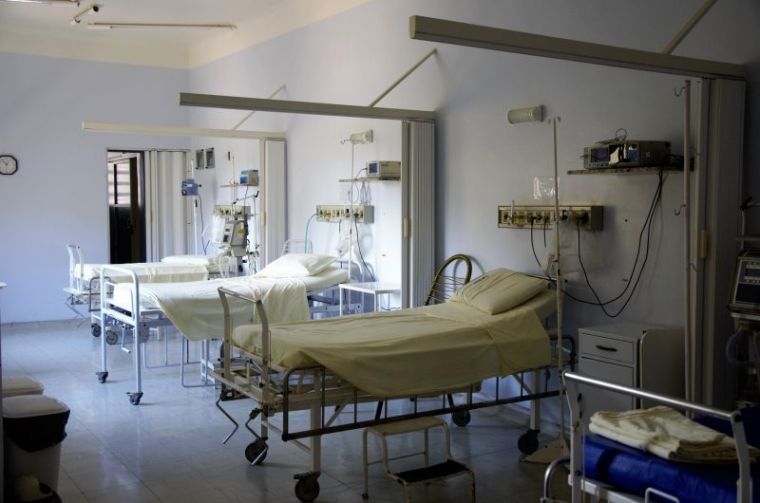 A circuit court panel has ruled that a district court must consider giving faith-based hospitals and doctors an exemption from an Obama-era mandate requiring them to perform elective sex-change operations.
On Thursday, a three-judge panel of the United States Court of Appeals for the Fifth Circuit weighed in on the case of Franciscan Alliance et al v. Xavier Becerra.
At issue was an Obama administration regulation under the Affordable Care Act that the Franciscan Alliance, Christian Medical and Dental Society, and the Specialty Physicians of Illinois sued to be exempted from due to their religious exemptions.
Click here to read more.
SOURCE: Christian Post, Michael Gryboski