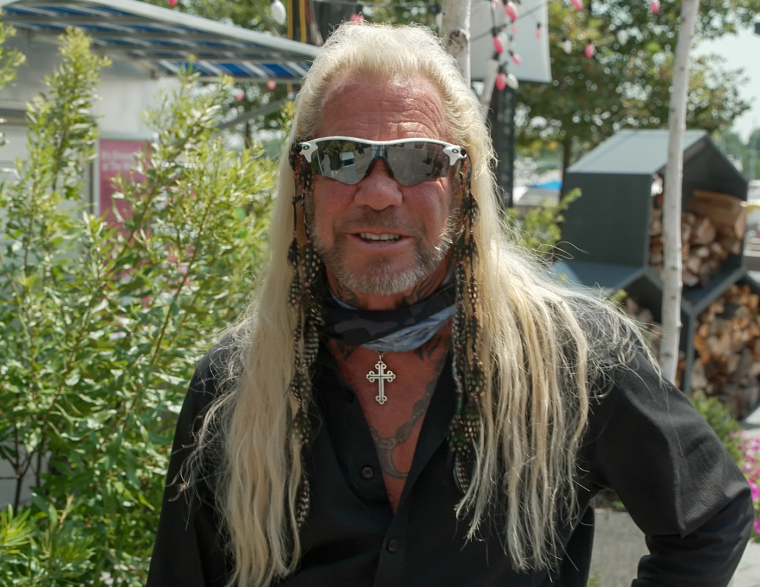 Duane Chapman, better known as Dog the Bounty Hunter, announced his new campaign to encourage police officers to model after his example by pursuing criminals using non-lethal bullets.
The popular reality show star has been captured on screen for years, taking down those who run from the law as a bail bondsman. In a recent interview with Fox News, the 68-year-old explained that he has taken down suspects thousands of times and never once had to use lethal force.
His campaign is called "Take the Lead Out."
Click here to read more.
SOURCE: Christian Post, Jeannie Law