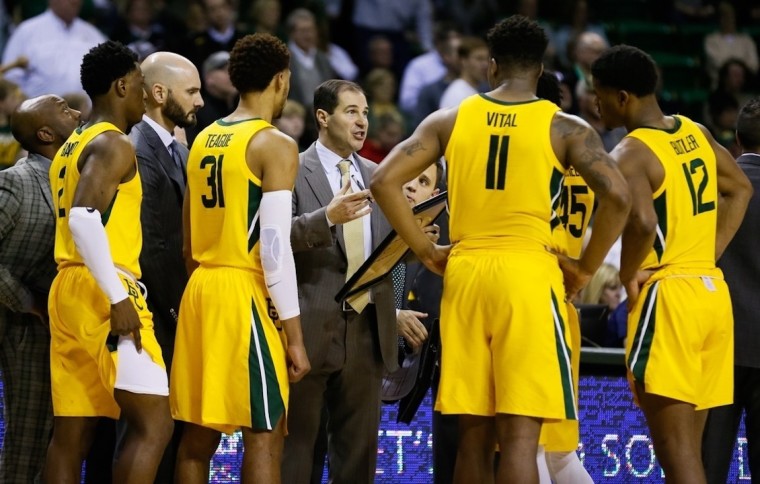 Fostering a Christ-first, others-second team model, the Baylor University Bears won their first NCAA men's basketball national title earlier this month, completing a championship turnaround over 17 years after scandal and murder rocked the program.
But unlike many other Division I basketball teams, the Bears took steps to ensure Christ was at the center of their program, not selfish ambition.
Moments after clinching the national title and being presented with the national championship trophy, Baylor Coach Scott Drew told CBS' Jim Nantz that his team plays with a "culture of J.O.Y.," which stands for "Jesus, Others and then Yourself."
Click here to read more.
SOURCE: Christian Post, Emily Wood