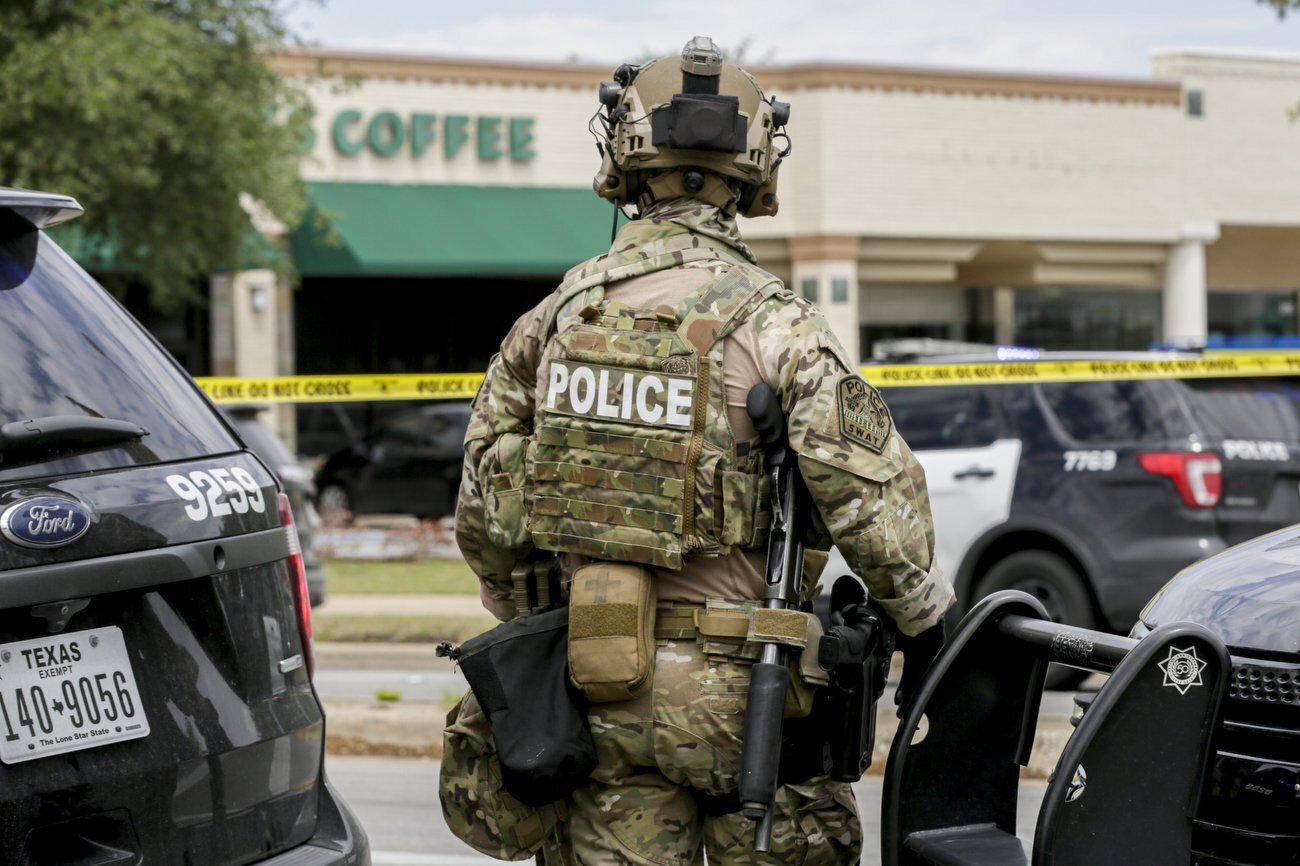 Three people were declared dead at the scene of a shooting in Austin, Texas on Sunday afternoon, according to a tweet from the Austin-Travis County Emergency Medical Services.
The Austin Police Department did not release the names of the victims but identified them as two Hispanic females and one Black male.
"We are still asking residents to shelter in place and report suspicious activity," the tweet stated.
A 911 call was made at 11:42 a.m., local time. Police arrived at at the Arboretum Oaks Apartments approximately 4 minutes later, officials said.
During a press conference, Austin Police Department Chief Joseph Chacon named Stephen Broderick, 41, as a tentative suspect and said officials decided to release Broderick's name because he was not in custody and was considered armed and dangerous. Broderick is described as a 5-foot-7 Black man wearing a grey hoodie sunglasses and a baseball cap.
Click here to read more.
SOURCE: NBC News, Kalhan Rosenblatt