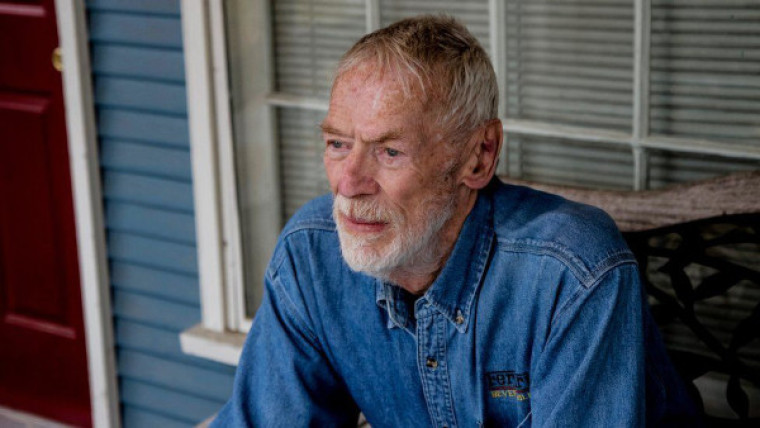 Ole Anthony, president of the Dallas, Texas-based televangelist accountability group Trinity Foundation, and a small congregation that modeled itself on first century Christianity in lifestyle and mission, died at the age of 82, the church announced.
Describing Anthony as a "longtime nemesis of televangelists" and "a thorn in the side of 'prosperity gospel' televangelists," his congregation, called Community on Columbia, said he died Friday, four years after being diagnosed with lung cancer.
In 1972, Anthony and other Christian leaders founded the Trinity Foundation, a watchdog group that monitors religious fraud around the world, and he led it through the 1990s and 2000s on investigations and lawsuits against televangelists, including Robert Tilton, Benny Hinn and Jan and Paul Crouch.
Click here to read more.
SOURCE: Christian Post, Anugrah Kumar