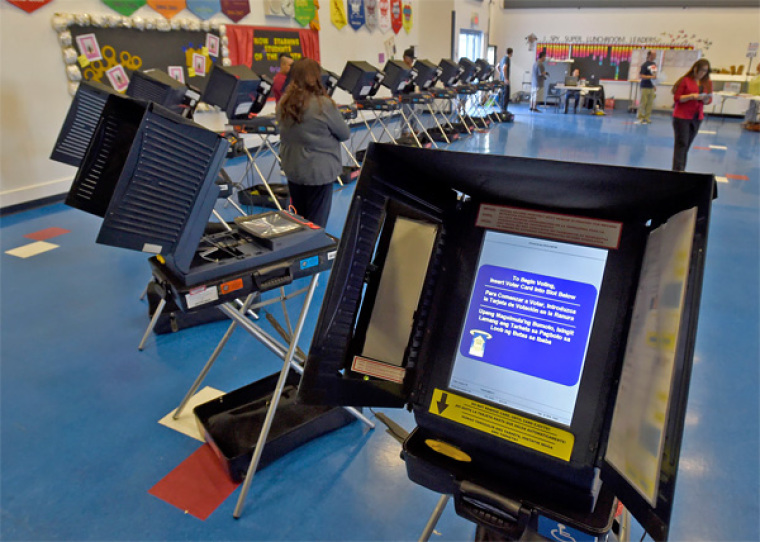 Georgia's controversial "Election Integrity Act of 2021" codified new voting laws for the contested state in the 2020 election. While critics have argued that it will curtail ballot access for many urban and suburban communities, many of Georgia's new election rules are on par with voting laws in other states.
The 98-page GOP-backed legislation was written following the lack of confidence in Georgia's election systems in 2018 and 2020 due to allegations of both voter suppression and voter fraud.
"The stress of the 2020 elections, with a dramatic increase in absentee-by-mail ballots and pandemic restrictions, demonstrated where there were opportunities to update existing processes to reduce the burden on election officials and boost voter confidence," the legislation reads.
Click here to read more.
SOURCE: Christian Post, Emily Wood