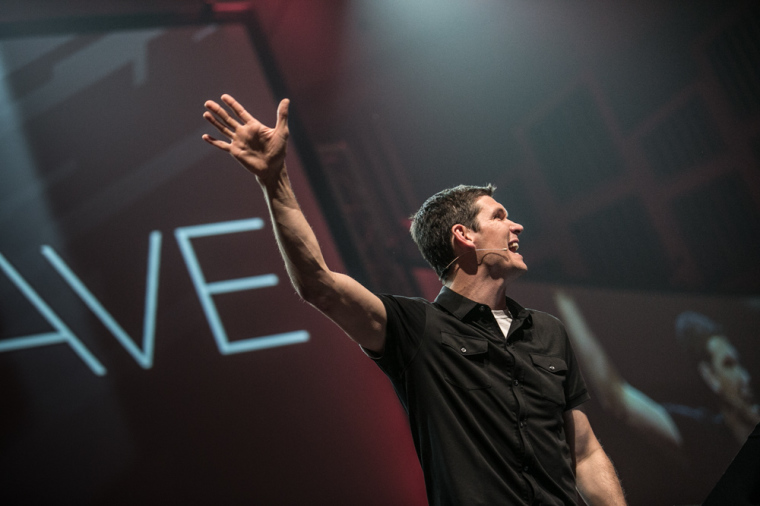 Church planting is God's primary mission strategy for expanding His work — and every member of the Body of Christ has a role to play in bringing the message of Jesus Christ to people in all contexts, the head of a global church planting network has said.
"Church planting is critical to fulfilling the mission of Jesus. It's a myth that there are enough churches already. We need to be treating North America as a mission field in the same way that we in the West have oftentimes seen the rest of the world," Brian Howard, executive director of Acts 29, told The Christian Post.
"Church planting is not just the thing for pastors; it's something that we all need to be involved in," he said, adding that Acts 29 strives to take the importance of church planting "beyond just pastors and seminary classrooms and into congregations."
Click here to read more.
SOURCE: Christian Post, Leah MarieAnn Klett