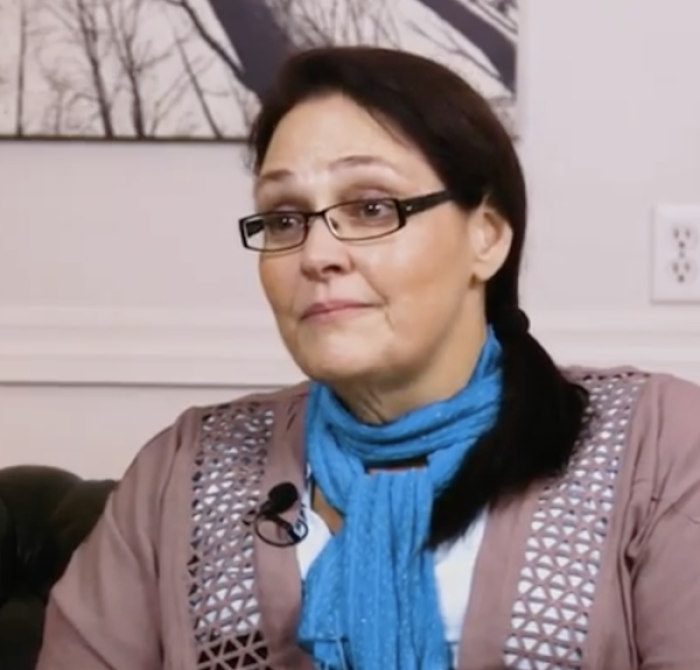 Simone Peer never saw anything wrong with being a white witch. In her mind, it was the 'good side' of the occult.
"I was a 'white witch', and this was 'white witchcraft' that was divine and heavenly," Simone says.
Simone grew up learning about the occult from her mom, who consulted psychics, and spirits. She recalls, "Horoscopes, numerology, the Ouija Board, seeing ghosts, psychic phenomenon, was normal."
However, what would drive her deep into that world, was the physical and verbal abuse she suffered by a close family member and being molested by a neighbor when she was five years old. She never told anyone.
Simone shares, "I think I also took it on as 'I just must be completely unlovable and worthless.'"
Those feelings would lead a teenage girl into a life of promiscuity, and drug and alcohol use. Even thoughts of suicide would torment Simone throughout high school and into college.  While on college break, she met a woman who taught her how to read tarot cards. For Simone, it was the beginning of finding answers and truth.
"My attention would be drawn into different details of the card that would sort of open a door on that invisible side that would tell me those secrets," she says.
Click here to read more.
SOURCE: CBN News, Michelle Wilson