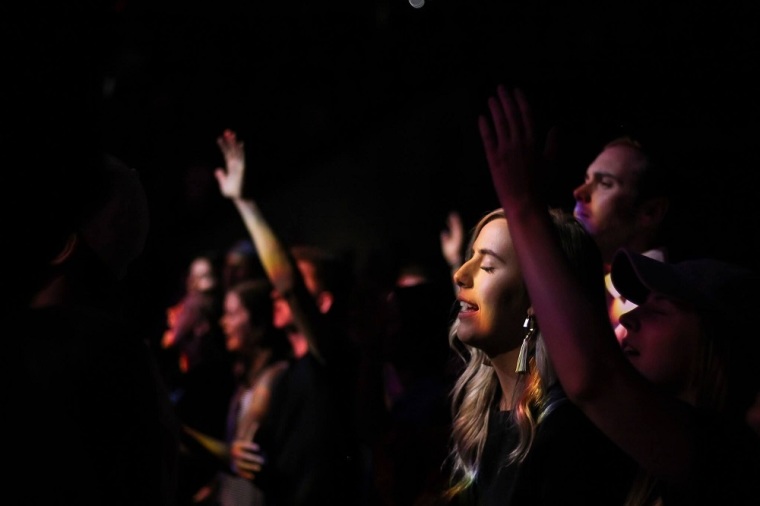 A new poll suggests that nearly 30% of high school and college students "never" attended religious services even before the coronavirus pandemic caused many churches to cease in-person services.
Young America's Foundation, a conservative youth advocacy organization, released a poll Wednesday asking young Americans for their views on various issues, including taxes, the economy, student debt, the coronavirus, education and the country's most prominent political figures.
The poll, released in partnership with Townhall, was conducted by Echelon Insights. A total of 801 high school students and 819 post-secondary students between the ages of 13 and 24 were surveyed online from March 30 to April 7.
Click here to read more.
SOURCE: Christian Post, Ryan Foley