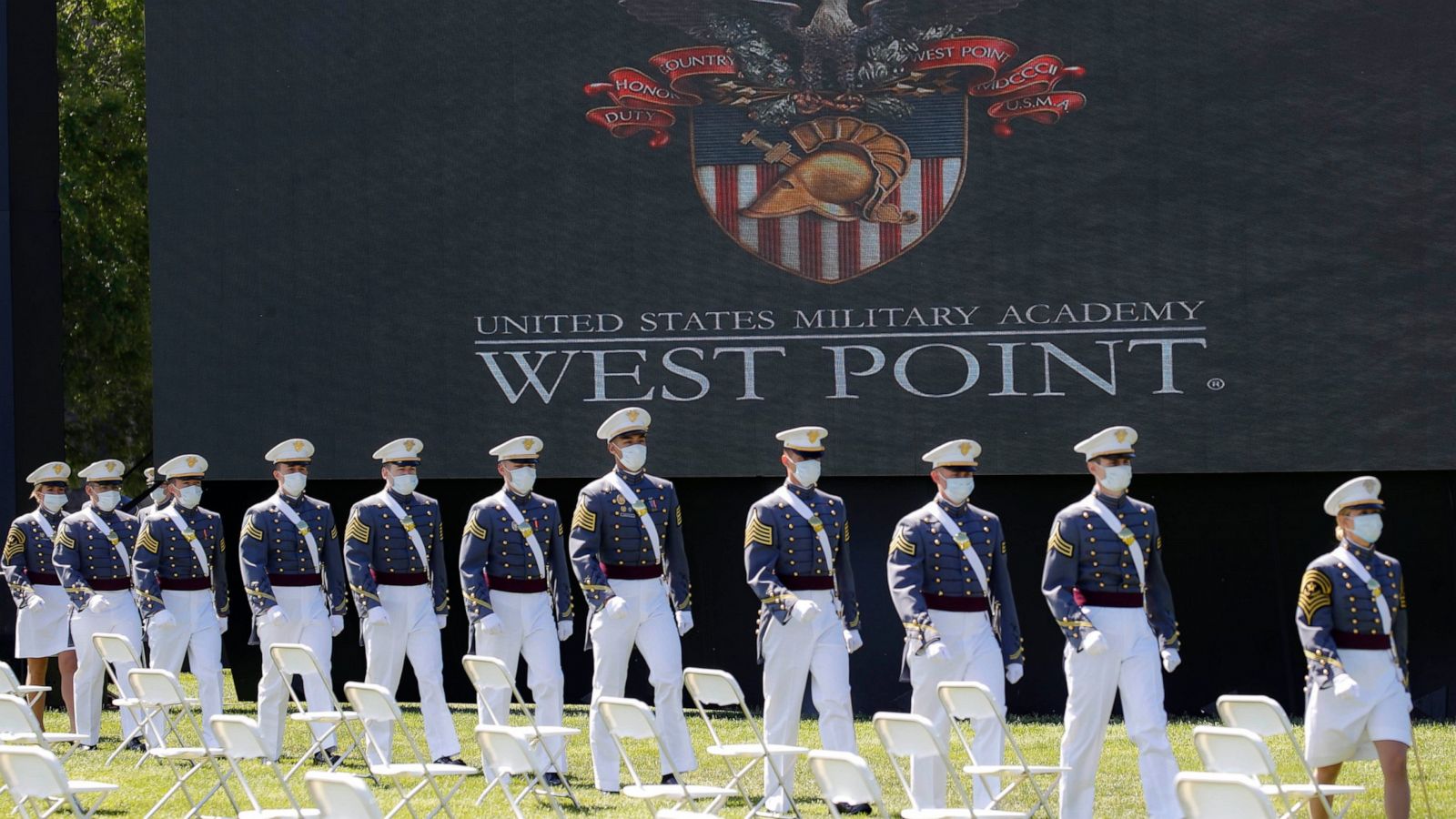 Eight West Point cadets have been expelled while 51 others must repeat a year of school over the academy's biggest cheating scandal in more than 40 years.
The military school is also ending its policy that allows students who violate its honor code to stay at the academy if they admit fault and accept punishment, a program known as the Willful Admission Process.
Most of the cadets caught cheating on an online freshman calculus exam in May had enrolled in the program, which was found in a review not to have increased self-reporting of cheating.
"The tenets of honorable living remain immutable, and the outcomes of our leader development system remain the same, to graduate Army officers that live honorably, lead honorably, and demonstrate excellence," West Point Superintendent Lt. Gen. Darryl Williams said in a statement. "West Point must be the gold standard for developing Army officers. We demand nothing less than impeccable character from our graduates."
The cheating took place while West Point students were studying remotely due to the COVID-19 pandemic.
Click here to read more.
SOURCE: The Hill, Ellen Mitchell