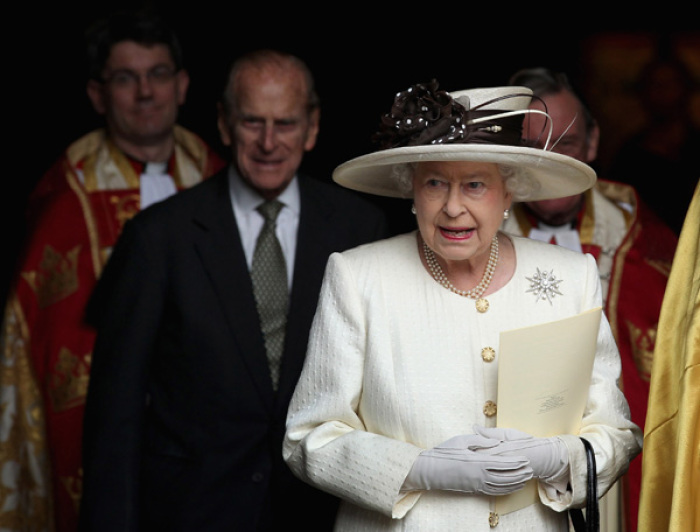 I confess to having followed the life of Prince Philip with some interest. After all, we both started life as Greeks, were born on islands, brought up in the Orthodox Church and ended up as very British Anglicans.
In fact, trying to add anything meaningful to the mountain of material generated by the passing of Prince Philip is a daunting task. Nevertheless, I think one aspect that has not been considered adequately is his extraordinary role as a servant. In Christian circles we frequently pay lip service to the idea of being a servant. Although it's a concept that is easy to embrace in an age and culture where most of us are unfamiliar with the practice of being a servant, I do wonder whether we understand the reality. To be a servant demands two things: first, you must make the needs of someone else your priority; second, you put yourself in a subordinate position. To make your well-being second to someone else's is a tough call.
Prince Philip became a servant and played the role well. And let me remind you, it's not a task he was born to. With his origins within Europe's noble families, his outstanding education and his natural gifting of courage and intelligence, he was born to be a leader not a follower. In another time and place one can well imagine him as the respected monarch of some European kingdom. To be forced to walk 'two steps behind' was never his natural position in life. Indeed, he may well have had some expectations of not having to play the role of consort to Her Majesty until much later in life: after all, George VI was only fifty-six when he died. The result was, however, that within five years of his marriage Prince Philip found himself thrust not so much into the limelight as into the shadows. And there he stayed, loyal and supportive, for nearly seventy years.
Click here to read more.
SOURCE: Christian Post, Canon J. John