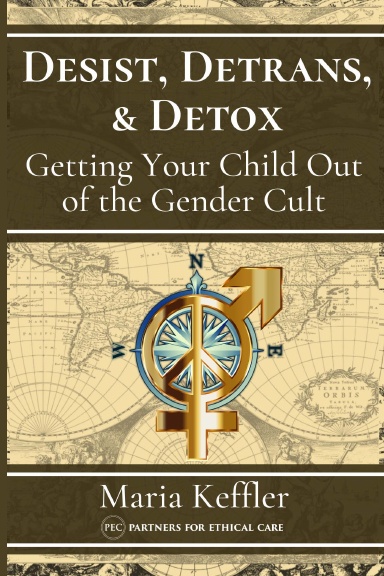 With no notification given, Amazon banned a new book aimed at helping parents sever the influences of gender ideology and then reversed its decision in its latest move against voices that scrutinize transgenderism.
The online retail giant blocked the book Desist, Detrans, & Detox: Getting Your Child Out of the Gender Cult by Maria Keffler, the co-founder of the recently-formed Partners for Ethical Care, from being sold on its platform six days after its publication.
The book's removal comes on the heels of a similar move earlier this year when Amazon scrubbed scholar Ryan Anderson's book, When Harry Became Sally: Responding to the Transgender Moment, which had until recently been allowed on the platform since its initial publication in 2018. Last summer, Amazon also prohibited the publisher of Irreversible Damage: The Transgender Craze Seducing Our Daughters by journalist Abigail Shrier from purchasing ads to promote the book.
Click here to read more.
SOURCE: Christian Post, Brandon Showalter