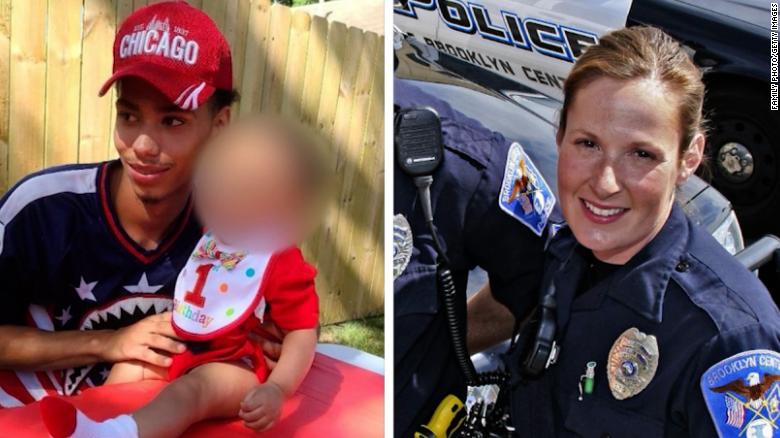 Pastors and Christian leaders took to social media this week to share their thoughts following the fatal police shooting of 20-year-old Daunte Wright in Minnesota.
Wright, the father of a 1-year-old toddler, was shot during a traffic stop by veteran police officer Kim Potter, 48. Police say the killing was accidental since the officer involved claimed to have fired her handgun when she meant to deploy a stun gun as Wright resisted arrest on Sunday.
Body-camera footage of the incident released Monday shows Potter shouted "Taser" before firing, then expressed surprise upon realizing she had shot Wright. Potter subsequently resigned from the police force, her union said in a statement on Tuesday. Police Chief Tim Gannon also resigned Tuesday.
Click here to read more.
SOURCE: Christian Post, Leah MarieAnn Klett