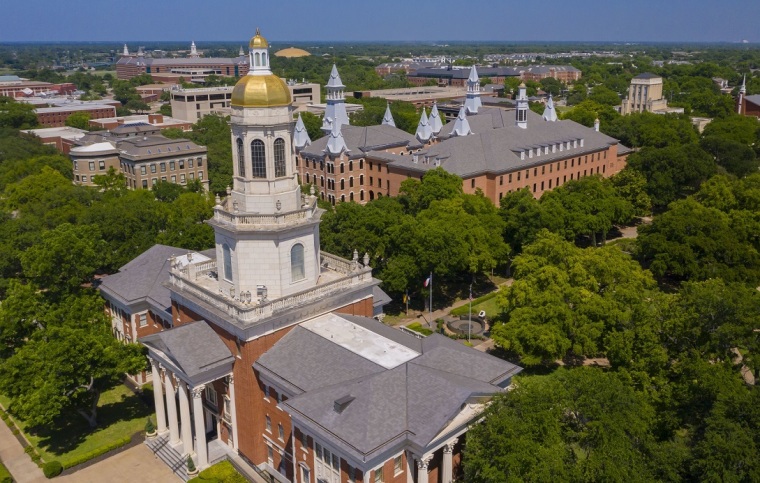 Christian universities are fighting a lawsuit filed by an LGBT legal group, which seeks to strip federal financial aid from college students for attending faith-based universities that espouse biblical beliefs on marriage, gender and sexuality.
The Oregon-based Religious Exemption Accountability Project, an LGBT activist organization, filed a federal lawsuit on March 29 against the U.S. Department of Education on behalf of 33 LGBT former and current students who felt discriminated against on 25 faith-based campuses across the country.
The lawsuit wants to remove the Title IX religious exemption to restrict students at faith-based institutions that adhere to traditional sexuality and gender beliefs from receiving tuition grants, student loans and any form of federal financial assistance.
Click here to read more.
SOURCE: Christian Post, Emily Wood