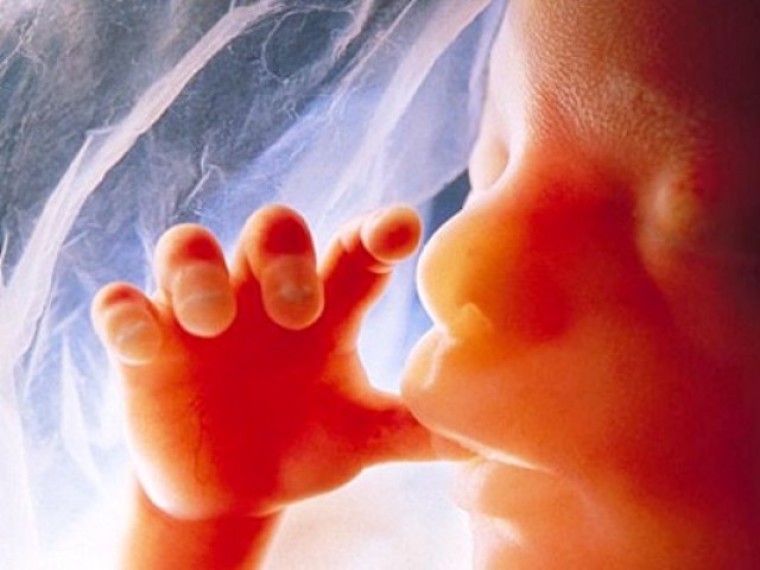 An appeals court has reversed a lower court decision blocking the enforcement of a law that bans the abortion of babies diagnosed as having Down syndrome.
The United States Court of Appeals for the Sixth Circuit released a full-court opinion on Tuesday in a lawsuit filed by abortion providers against Ohio over House Bill 214, also called the "Down Syndrome Non-Discrimination Act," which was passed in 2017.
Circuit Judge Alice M. Batchelder wrote the majority opinion, being joined by eight other circuit judges, concluding in part that "the right to an abortion, even before viability, is not absolute."
Click here to read more.
SOURCE: Christian Post, Michael Gryboski