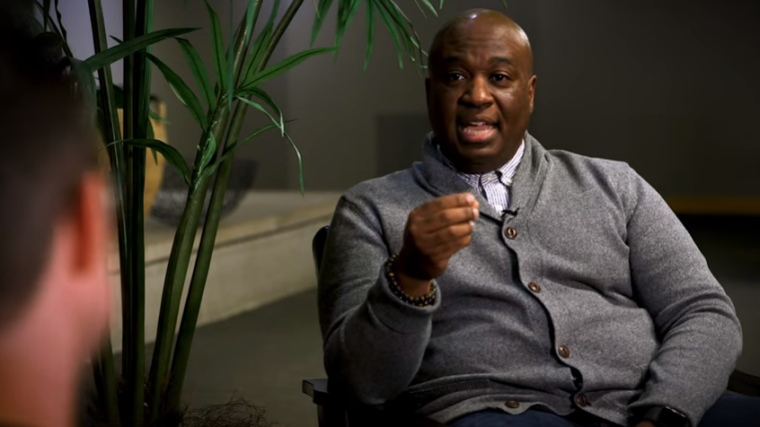 Calling it a personal decision he made with his family a long time ago, Willow Creek Community Church North Shore campus Pastor Ed Ollie Jr. says he will only minister at racially diverse churches because that's how he sees the Church in the Bible.
Ollie, who says one of his great uncles was beheaded by the Ku Klux Klan, told Shawn Williams, who leads the South Barrington campus of the Illinois megachurch founded by Bill Hybels, that he believes he has been called to do multiethnic ministry. However, he doesn't condemn churches that lack diversity.
"We made the decision a long time ago. We will never be a part of [a] church body that is not diverse. I didn't say that the other churches are not good. It's just not a place that I would be working, ministering and being a part," Ollie told Williams during an hour-long Black History Month discussion on race.
Click here to read more.
SOURCE: Christian Post, Leonardo Blair