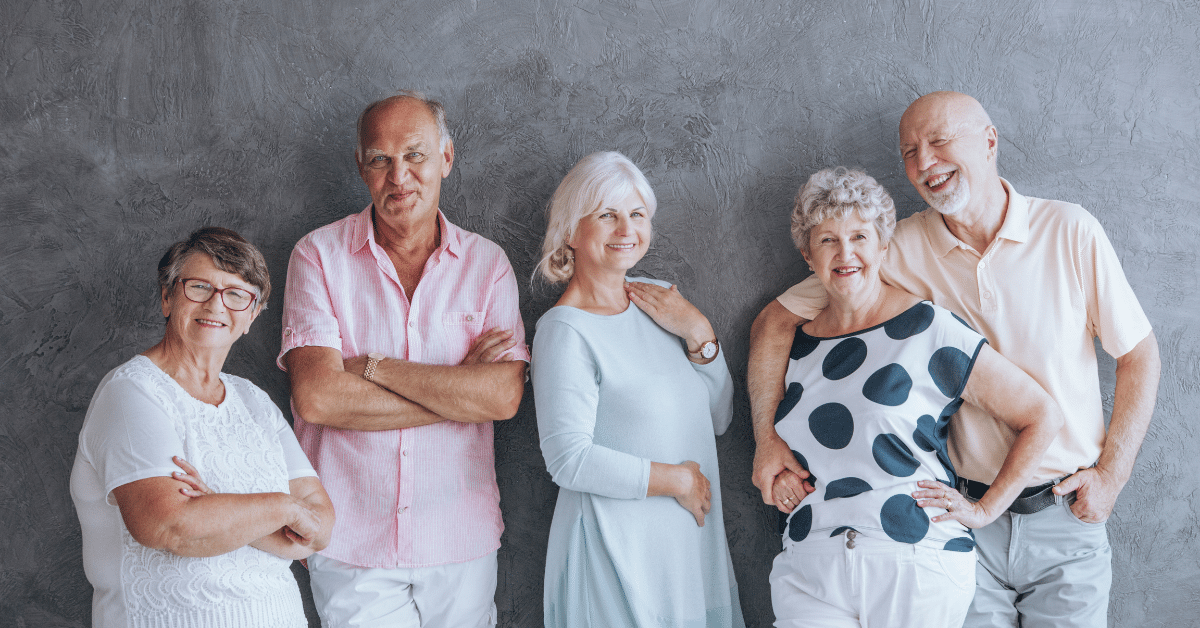 It is one of the top three requests for help we get at Church Answers: "Our church membership continues to get older. What do we do?"
The members and leadership see the handwriting on the wall. One church leader with whom I spoke just two days ago summarized their challenge. Ten years ago the church's median age of church members was 42. Today it is 74. One-half of the church members are 74 years old and older.
Many of the younger members left for a variety of reasons. They have not been replaced with similar age members. The congregation is getting older rapidly. The leader with whom I spoke said his church would not be able to sustain itself financially within three or four years.
Is there a solution to this challenge? Based upon some great insights from church leaders, I do indeed see how God is working to move the aging church forward. Here are the five most common responses we have gotten at Church Answers:
1. Don't default to hiring someone to make the church younger. Some aging churches have the financial ability to add staff. And some of those churches think the solution is hiring a family minister, a youth minister, a children's minister, or some combination of the three. It never works. It is a clear indicator the laity have given up doing the work of ministry and have resorted to "hired hands." It's ineffective. Even more, it's unbiblical.
Click here to read more.
SOURCE: Church Answers, Thom S. Rainer