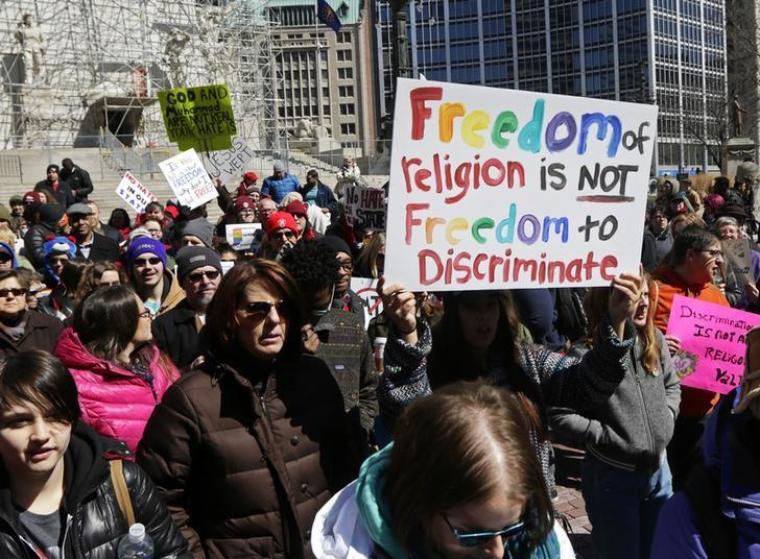 Legal scholars discussed Monday how the religious freedom landscape is shifting in the United States and voiced concern about the impact of the nation's increasing religious disaffiliation on the First Amendment.
The Washington, D.C.-based Religious Freedom Institute hosted a virtual panel event on Monday titled "Religious Liberty: Where We Are and Where We're Going."
Religious freedom legal experts were invited to discuss the progression that led to the current state of religious freedom in America and how it has been shaped through recent decades. The discussion was the inaugural event for RFI's "Courtrooms to Classrooms" series.
Click here to read more.
SOURCE: Christian Post, Emily Wood