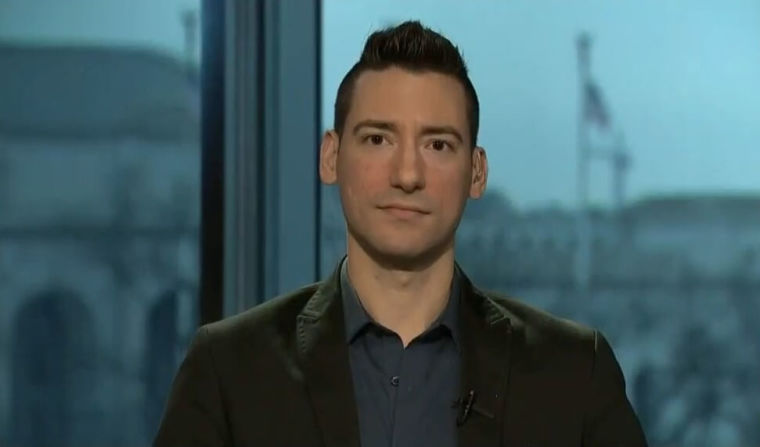 A federal judge issued a summary judgment barring pro-life activist David Daleiden's organization from releasing hundreds of hours of undercover videos filmed during an abortion conference.
U.S. District Court Judge William Orrick for the Northern District of California issued a ruling last week in National Abortion Federation v. Center for Medical Progress, et al.
Orrick, an Obama appointee, gave the NAF a permanent injunction against the release of any CMP videos or other recordings featuring the abortion organization's private meetings.
Click here to read more.
SOURCE: Christian Post, Michael Gryboski