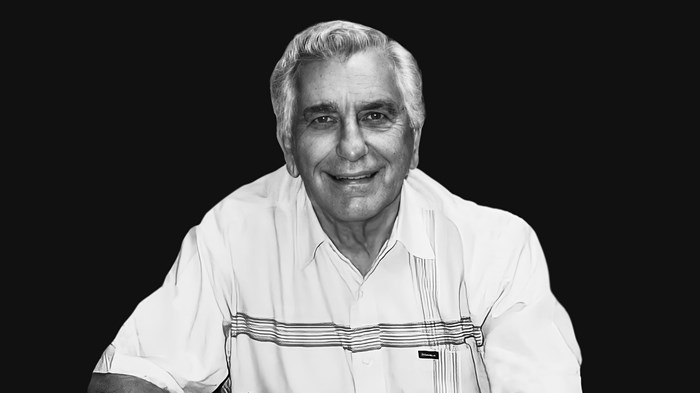 Bob Bland, an evangelical pastor who trained and sent tens of thousands of teenagers on short-term mission trips, has died at the age of 92.
Bland founded Teen Missions International in 1970 after a 14-year-old girl at a Youth for Christ event in Southern Ohio broke down in tears because she had been rejected by a missionary organization. She said she didn't want to wait. She "wanted to do something for the Lord now." Bland, moved by her passion for Jesus and lost souls, conceived of a program expanding the then-new concept of short-term missions to high school students.
Today, Teen Missions is a $3.7 million ministry that has sent more than 42,000 American teenagers to 19 countries. In 2021, the organization is planning trips to build classrooms in Zambia, a missionary house in Uganda, a security wall in Malawi, and a training center in Ecuador.
"Get dirty for God," one Teen Missions slogan challenged young Christians. "Lay a brick!"
According to Bland, however, construction work was never the main goal of the group's short-term missions.
"We tell the people who are leading our teams that we're building kids, not buildings," Bland said. "These kids go overseas and with their own hands build a place to worship or an orphanage or a school for young people, and they come back different."
Bland was born on December 8, 1928 in Chillicothe, Ohio, the youngest of four boys. His father, Jay, was a farmer and contractor. His mother, Blanche, worked at a laundry.
After graduating from high school in nearby Waverly, Bland went to work as a carpenter and trained to be a union plumber. But the day he was set to take his plumbing test he read Matthew 22:29 and it changed his life. In that verse, Jesus is challenged with a tricky question about the afterlife by the Sadducees. He rebukes them and says, "Ye do err, not knowing the scriptures, nor the power of God" (KJV).
Click here to read more.
Source: Christianity Today