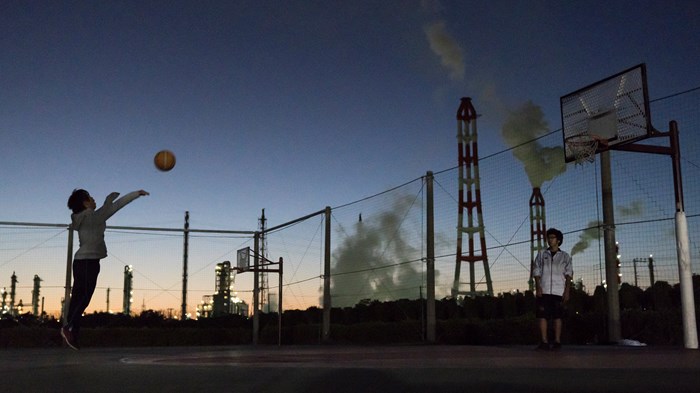 Christians in Asia, Europe, and North America will gather monthly from spring to fall to offer intercessory prayers ahead of the United Nations climate change conference scheduled for Glasgow, Scotland, in November.
The prayer campaign is organized by former Baptist missionary Lowell Bliss and includes leaders from the Lausanne/World Evangelical Alliance Creation Care Network, A Rocha International, Youth With A Mission England, Christian Missionary Fellowship International, Tearfund, and Young Evangelicals for Climate Action.
"A group of us are feeling called into a type of prayer commensurate to the urgency of the climate crisis," Bliss said, "to appeal to the Creator, Sustainer, and Redeemer of all creation that God might intervene in this hour of great threat and profound injustice."
Bliss is hoping thousands—evangelicals and charismatics as well as mainline Protestant and Catholics—will come together in intercessory prayer, "praying authentically while stepping outside our comfort zone … in a united appeal to God, 'Lord, have mercy.'"
The Glasgow conference, known as COP26, will hear reports from the 190 nations that signed the Paris Agreement to reduce the carbon emissions that scientific consensus says are causing global climate change. The Paris Agreement, signed in 2015, included a "ratchet mechanism," with nations agreeing to accelerate the reduction of carbon emissions every five years. The fifth-year meeting was delayed by COVID-19.
The meeting is considered crucial because some scientists say that the window to make a change to avoid the worst global impacts of climate change—rising sea levels, deadly heat waves, and increased natural disasters—is rapidly closing.
NASA's measurements of the earth's baseline temperature show rapid warming in the last few decades, as do the measurements of the National Oceanic and Atmospheric Administration (which runs the National Weather Service), and the Met Office Hadley Centre's Climate Research Unit in the UK. According to NASA, 2003–2020 were the warmest years since people started tracking global temperatures in the 1880s, and "climate-warming trends over the past century are extremely likely due to human activities."
Click here to read more.
Source: Christianity Today