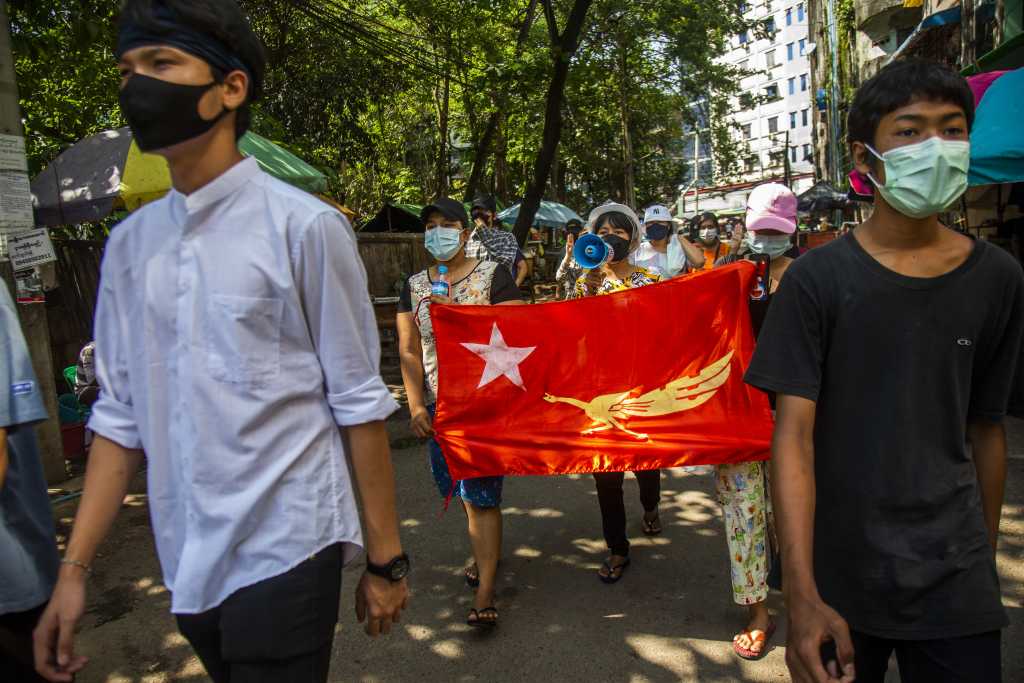 Dave Eubank of the Free Burma Rangers issued a clarion call for people around the globe to help those captured, tortured and fleeing the Burma army.
"The ethnic people in the mountains, though chased from their homes, also refuse to give up and continue loving and helping each other," Eubank wrote in an email update. "Our teams and other groups move amongst the ethnic people giving medical and food support and being with them in love. The Burma military is more powerful than anyone here but we believe God is more powerful and is giving us ways to help."
Eubank also outlined three specific ways people can help:
1) Relief for the displaced. We are providing immediate food, medical and shelter relief to ethnic people who are under attack and hiding in the mountains.
2) Support for people who have left the cities and want to be trained to go back and help their people. We help provide food, shelter and medical and communication training so they can go back and help their people stand for freedom and survive. We tell them the most important thing we have learned is to love God, love each other and not give up. We share about how Jesus has helped us not to take revenge but to act in love and keep going.
3) Support for escape. We are also helping people who are targeted for death by the regime and whose only choice is to escape.
Eubank added that first and foremost they require prayer for their team.
"We have been asked during this crisis in Burma how people can help more and what the needs are. First, we need prayer that we do God's work God's way, and that more help comes," Eubank wrote.
Click here to read more.
Source: Faithwire