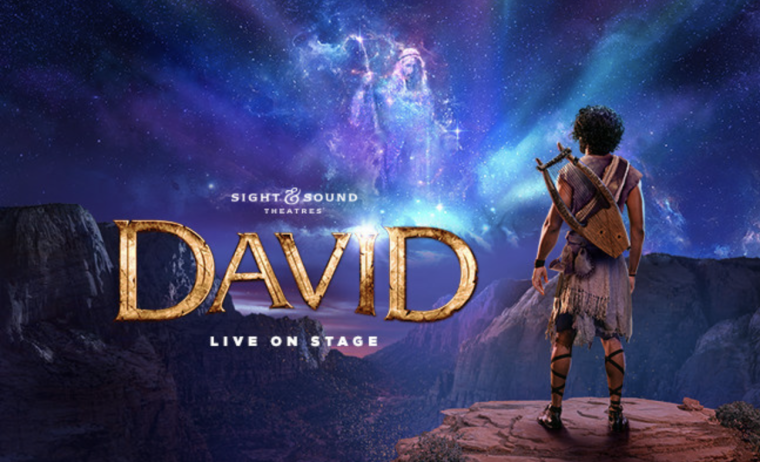 Sight & Sound Theatres has announced when tickets will go on sale for its new original stage production, "DAVID."
Tickets will go on sale April 20 for the highly anticipated presentation coming to its theatre in Lancaster, Pennsylvania, in 2022. The story is about the biblical hero who went from shepherd to king after defeating a giant named Goliath.
"This new production has been four years in the making and we couldn't be more excited to finally bring it to the stage," Joshua Enck, chief story officer for Sight & Sound, said in a statement shared with The Christian Post.
Click here to read more.
SOURCE: Christian Post, Jeannie Law