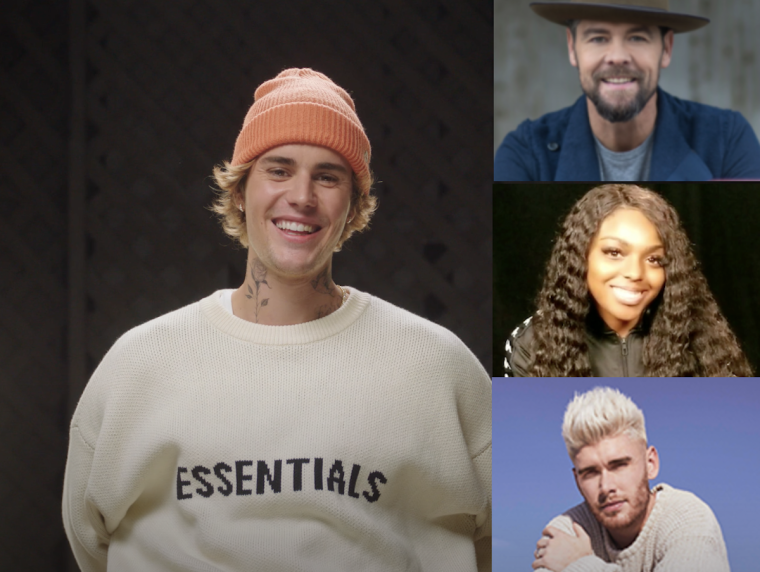 Justin Bieber surprised his millions of fans Easter Sunday by releasing his first-ever gospel EP titled Freedom, and artists in Christian music have been praising the pop star for boldly sharing his faith with his mainstream audience.
Two-time Grammy Award-winning artist Jason Crabb, whose single "Just As I Am" is climbing the CCM charts, celebrated the young singer and his new release.
"The message of Jesus Christ is for everyone. When you find the love of Jesus, you can't help but share it," Crabb told The Christian Post of why he believes Bieber released a faith-based album.
Click here to read more.
SOURCE: Christian Post, Jeannie Law