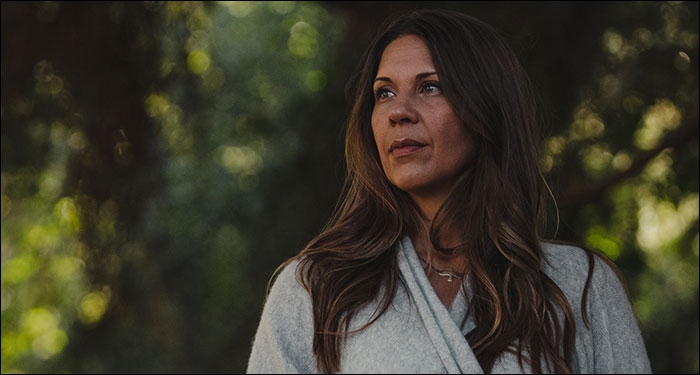 A Hollywood celebrity vocal coach has shared how, after God opened her eyes to the "darkness" surrounding her in the secular music industry, she felt compelled to write a worship album focusing on spiritual warfare.
For years, Kira Fontana worked as a successful vocal coach to major labels and shows such as Glee and The Voice. But the longer she spent in the music industry, the more disillusioned she became by the darkness she witnessed all around her.
"It's darker than most people could ever imagine," Fontana told The Christian Post. "If you look at the content of the lyrics of the songs that are played on the radio, it's unbelievably immoral and dark and anti-Jesus. When I started to see the sheer percentage of songs and videos that were leaning heavily in that direction, I came to recognize that it could not be an accident. People in very powerful positions are backing it; there are gatekeepers who are wanting this content that we hear now to be prevalent in our society."
Click here to read more.
SOURCE: Christian Post, Leah MarieAnn Klett