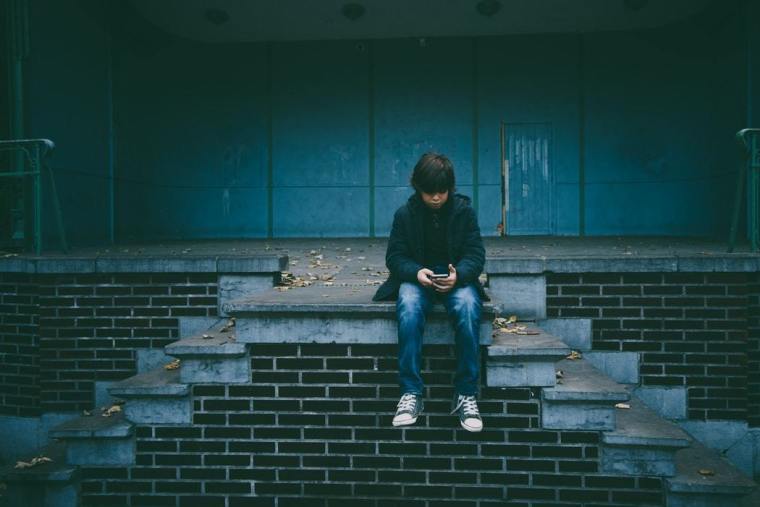 April is National Child Abuse Prevention Month and Focus on the Family has launched its "Prevention with Purpose" campaign to help communities protect children by preventing abuse.
Sharen Ford, director of foster care and adoption for Focus on the Family, emphasized the importance of reporting any sign of suspected abuse and neglect, especially as some children are returning to school for the first time since the pandemic lockdowns began.
"Our Prevention with Purpose campaign is about helping everyone to know that their eyes and ears matter in the life of a child," Ford told CP in an interview Wednesday. "If you see something that is suspicious, please call and report it. If you hear something that concerns you, a conversation that young children are having or older children and it sounds suspicious, please pick up the phone and report it."
Click here to read more.
SOURCE: Christian Post, Emily Wood