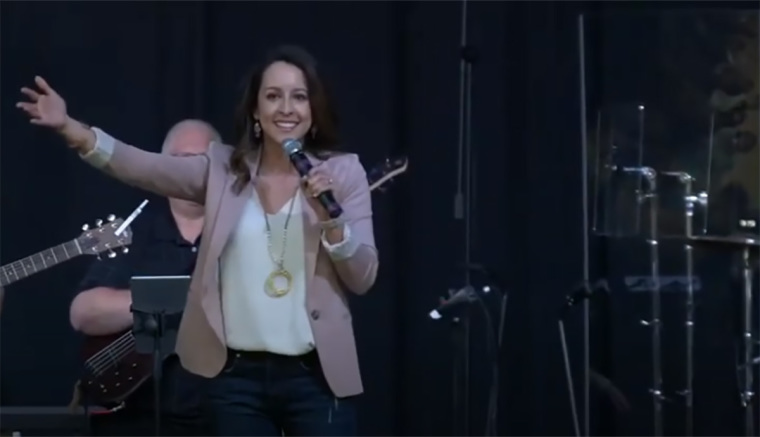 Rod D. Martin, founder and CEO of The Martin Organization and an officer of the Southern Baptist Convention's Executive Committee, has come under fire for criticizing Arizona Pastor Josh King for praising his wife's ministry online.
King, who leads the Second Baptist Church in Conway, Arkansas, and his wife, Bible teacher Jacki C King, are both graduates of Criswell College, a Christian liberal arts college and divinity school in Dallas, Texas. Both are also students at Southwestern Baptist Theological Seminary led by President Adam W. Greenway.
Martin, according to data on his company website, serves on the boards of several charitable and educational institutions, including the Board of Trustees at Criswell College. He also serves on the Board of Advisors of the Liberty University School of Business, the Board of Trustees of Truett-McConnell University, the Board of Governors at Hugh O'Brian Youth Leadership, and the State Board of Missions of the Florida Baptist Convention.
In case you were wondering why some of the Conservative @BaptistNetwork's most vociferous opponents are so vocal.

She also preached @CriswellCollege's chapel service. When asked, the college denied it was "preaching". But just as here, her pastor husband boasted of it. https://t.co/BvxNcwVQuL

— Rod D. Martin (@RodDMartin) April 6, 2021
https://platform.twitter.com/widgets.js
Click here to read more.
SOURCE: Christian Post, Leonardo Blair