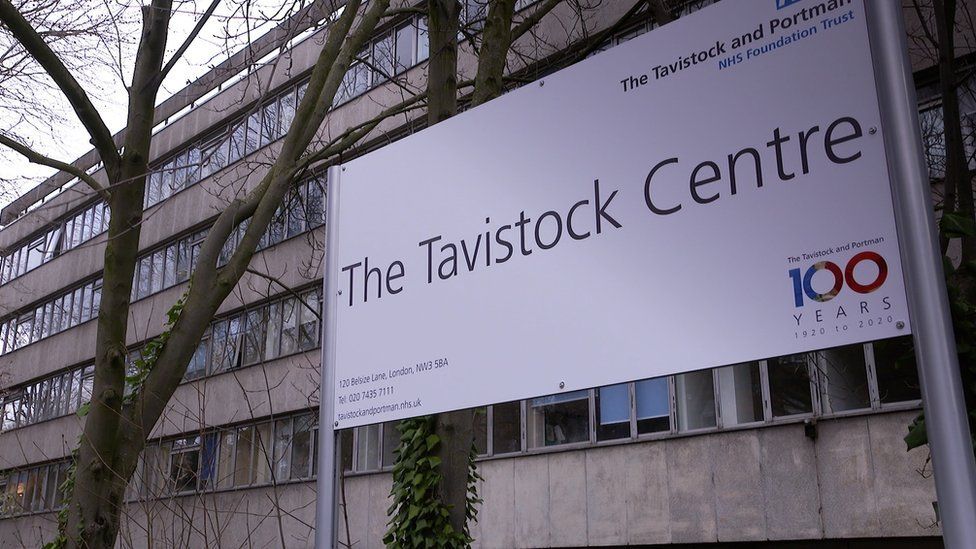 The evidence for using puberty blocking drugs to treat young people struggling with their gender identity is "very low", an official review has found.
The National Institute of Health and Care Excellence (NICE) said existing studies of the drugs were small and "subject to bias and confounding".
NHS England said the advice would be considered by the review and it would not be commenting further.
Puberty blockers, known scientifically as gonadotrophin-releasing hormone (GnRH) analogues, are prescribed to some young people with gender dysphoria – distress caused by a discrepancy between a person's gender identity (how they see themselves regarding their gender) and their sex at birth.
They work on the brain to stop the rise in sex hormones – oestrogen and testosterone – that accompany puberty.
Click here to read more.
SOURCE: BBC Newsnight, Deborah Cohen and Hannah Barnes