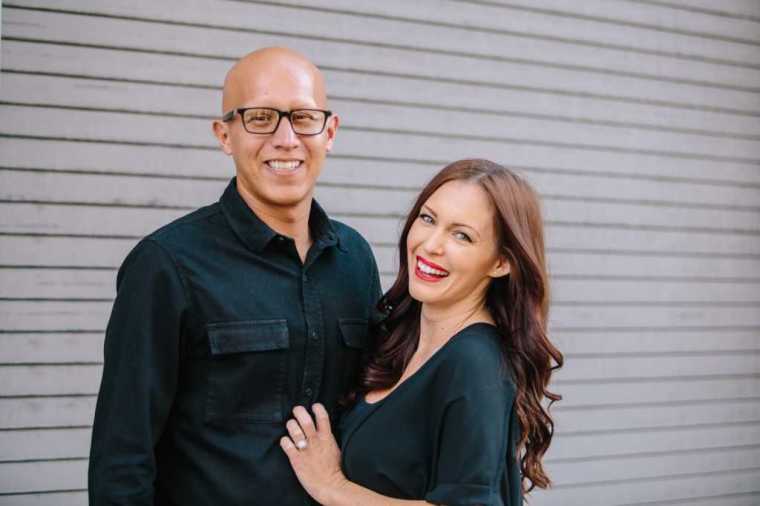 Christian author and speaker Brittni De La Mora, who famously left the porn industry behind to become a Christian, has stressed the importance of having a pure thought life when it comes to combating lust.
"When I got out of the porn industry I battled with a lot of lustful thoughts. I battled with the temptations of wanting to go back and use different kinds of drugs," Brittni shared on an episode of "Let's Talk Purity," a show she co-hosts alongside her husband, Richard De La Mora. "I had a lot that was on my mind, that first and foremost renewing gave me the strength to then go and cast things down."
"So if a lustful thought would play through my mind, whether I was driving in my car sitting in church, I would instantly — this was the dialect in my mind — I would say, 'I rebuke that thought in the name of Jesus, I am not going to think like that.' And then I would say a prayer: 'Father, I'm sorry that I allowed that thought in my mind. Please forgive me for thinking that way and purify my mind, Lord. Help me to not think like that anymore.'"
Click here to read more.
SOURCE: Christian Post, Leah MarieAnn Klett