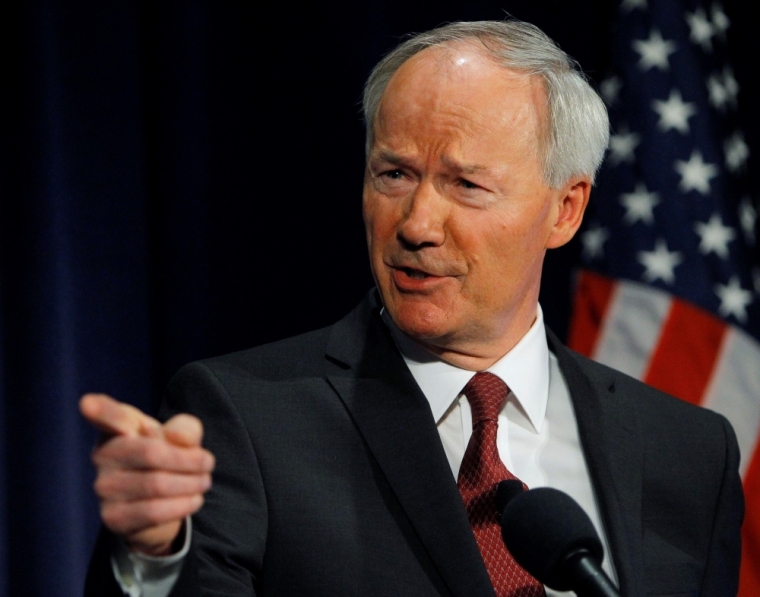 The Republican governor of Arkansas defended his decision to veto a bill that would ban puberty blockers, cross-sex hormones, and genital mutilation of children age 18 and younger, arguing that the legislation constitutes government overreach.
Gov. Asa Hutchinson appeared on Fox News' "Tucker Carlson Tonight" Tuesday, one day after he vetoed House Bill 1570, also known as the "Save Adolescents from Experimentation Act." Host Tucker Carlson began the interview by describing Hutchinson as "pro-choice on the question of chemical castration of children."
Hutchinson responded by claiming that Carlson's portrayal of the bill that he vetoed "did not accurately represent the bill."
Click here to read more.
SOURCE: Christian Post, Ryan Foley