Cops are searching for an 18-year-old man they say pulled the trigger in a shooting two months ago that killed a young mother and wounded her fiancé.
The NYPD on Friday released a picture of Moussa Cisse and said he's a suspect in the killing of 29-year-old Shadina Smith, who was hit by three bullets in the chest on Jan. 16.
Cops believe Cisse was the man who groped Smith shortly after she left her apartment on W. 150th St. near Frederick Douglass Blvd.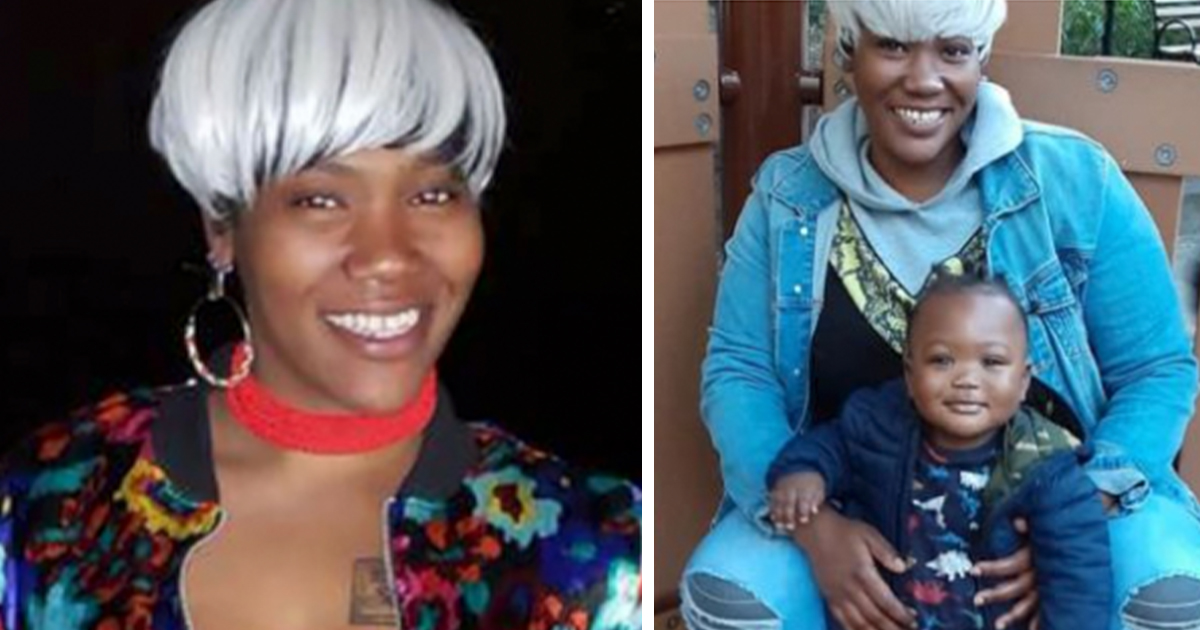 Smith rushed back into the building to get her 26-year-old fiance, Joshua Hall, and then together they turned to confront the man who grabbed her, police say.
Cisse pulled out a gun and fired at the couple, striking Smith three times. Smith, the mother of a 2-year-old boy, Uriel, died at the hospital. Hall was also wounded in the chest and left arm, but survived.
Cisse had a previous run-in with the law on Nov. 20, when he was busted in East Harlem for allegedly driving a BMW with a forged driver's license. At the time he was wanted for questioning in an unrelated robbery, police said.
Daouda Cisse, 22, said he has not seen his younger brother since early January, when he was hanging out and playing video games at home. He said his brother is anything but a killer.
"He's not a bad person," the brother said. "He's not at all capable (of doing that)."
The suspect, the brother said, had recently received his GED.
Click here to see more.
SOURCE: New York Daily News – MORGAN CHITTUM and ROCCO PARASCANDOLA