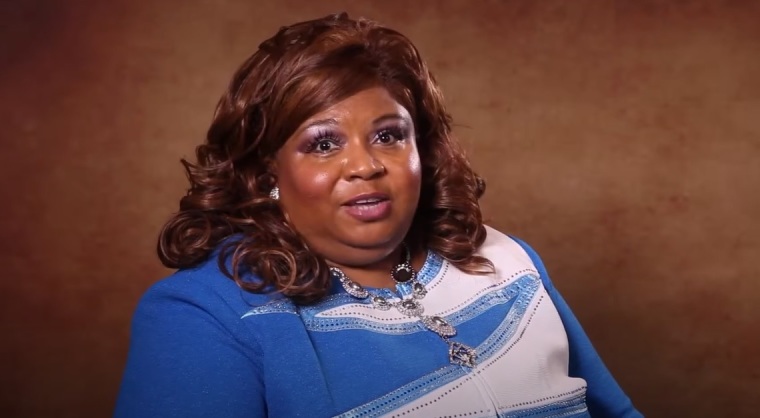 A Pittsburgh woman will spend the next 12 years in prison for forcing members of her church to work certain jobs.
Prosecutors say 57-year-old Tracie Dickey also pocketed members' money and directed them to defraud various hotels.
A federal judge in Chicago sentenced her on Monday.
Dickey was a self-appointed bishop of Deliverance Tabernacle Ministries, an organization she founded and proclaimed to offer faith-based services in Pennsylvania, North Carolina and Florida.
SOURCE: CBS Pittsburgh