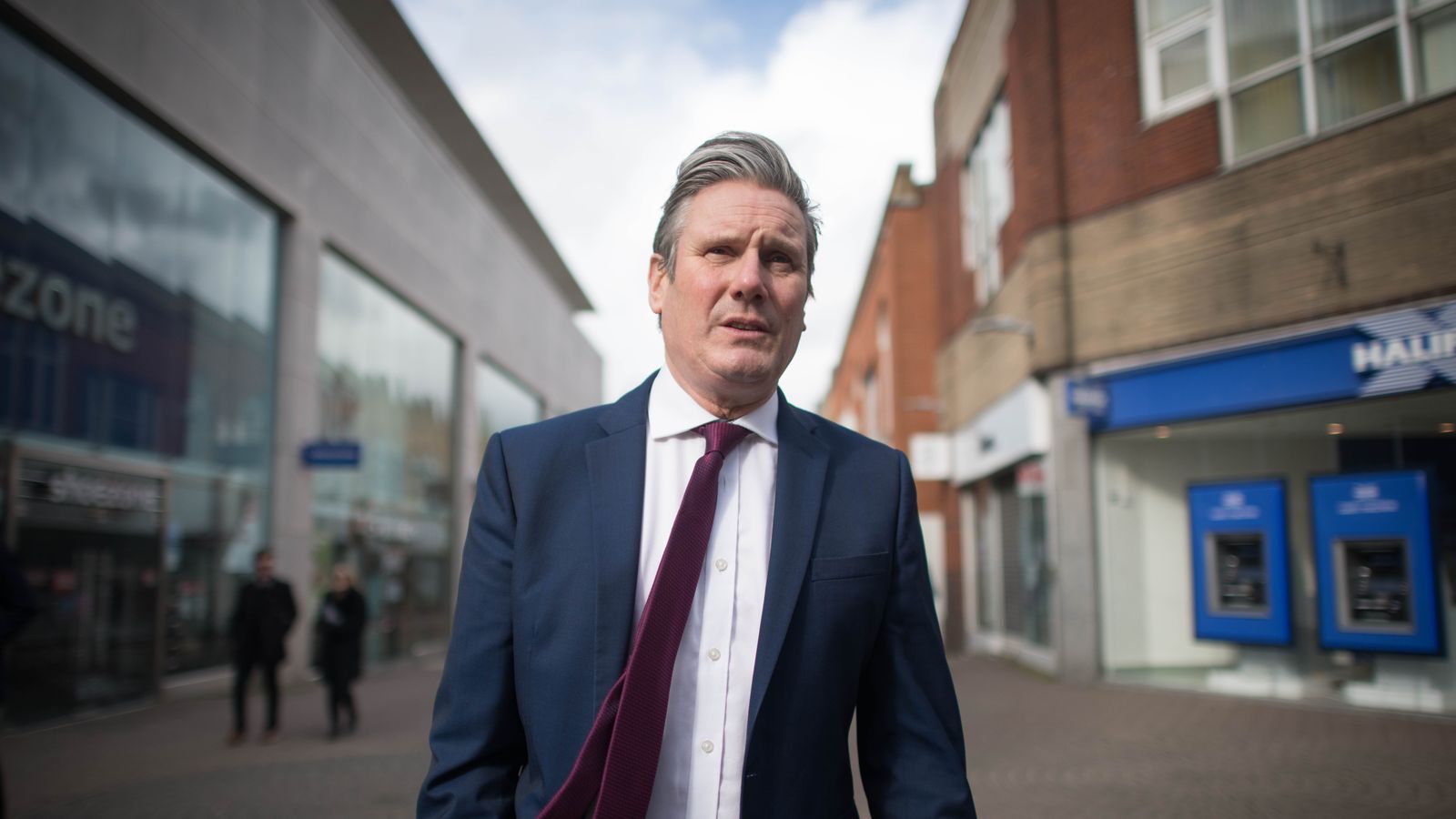 Sir Keir Starmer has apologised for the "hurt" caused by his visit to a church which has been widely criticised for its attitudes towards homosexuality.
The Labour leader came in for criticism from within his own party after he posted a video online highlighting his visit on Friday to Jesus House for All The Nations church in Brent, north London.
He tweeted on Monday that he accepted it was a "mistake" to visit the church, which has opened its premises up as a vaccination centre, but stressed he was "not aware" of the establishment's views on gay rights.
"I completely disagree with Jesus House's beliefs on LGBT+ rights, which I was not aware of before my visit," he tweeted.
"I apologise for the hurt my visit caused and have taken down the video. It was a mistake and I accept that."
The church's senior pastor, Agu Irukwu, has attracted controversy after speaking out against same sex marriage and equality legislation.
The Labour Campaign for LGBT+ Rights had branded Sir Keir's visit and subsequent social media endorsement of the church's work as "unacceptable".
Click here to read more.
SOURCE: Sky News