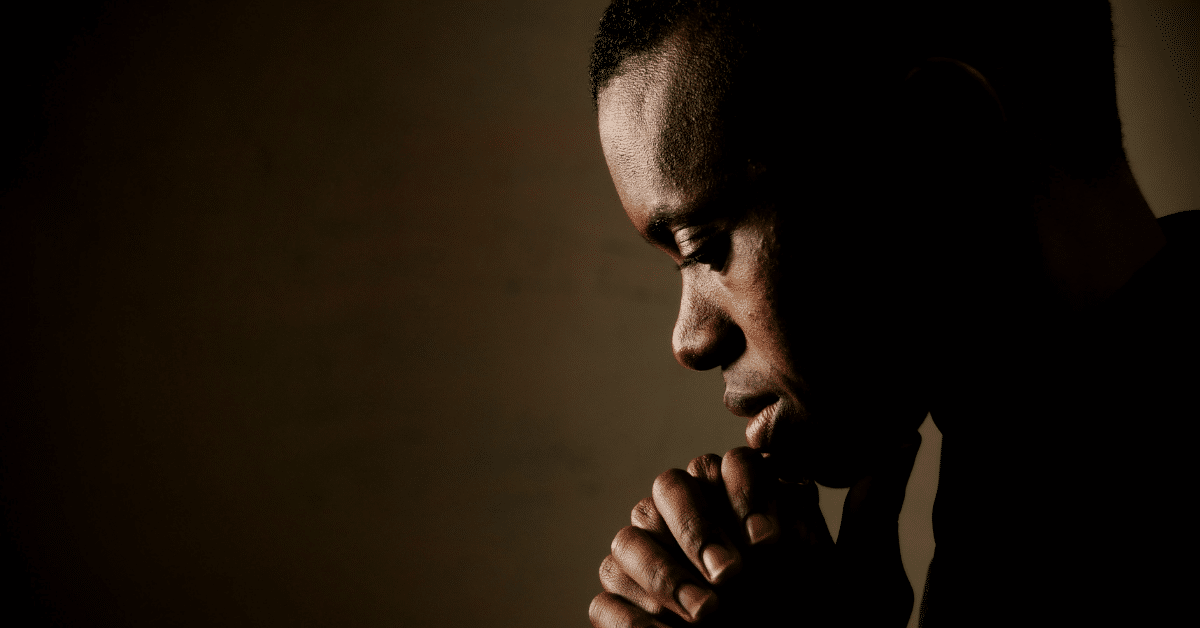 I suspect I speak to most believers—if not all of them. Many of us have unbelieving loved ones for whom we've been praying for years. In some cases – particularly as church leaders, for whatever reason – we've often carried that burden alone. We grieve the spiritual condition of others, but we do it in the privacy of our own lives.
My prayer is that this post changes that pattern.
I was not raised in a Christian home. I first heard the gospel from a seventh-grade classmate who loved me enough to share the gospel with me. He was passionate, persistent (obnoxious, actually, at times), and persuasive. When I became a believer at age 13, he and my pastor encouraged me to begin praying for my parents and family to become believers. So, I did.
For 36 years, in fact, before my dad chose to follow Christ.
He was 71 years old before he became a Christian, but the Lord radically changed him in the last three years of his life. He devoured the Scriptures, showed love to others, conquered his temper, and exhibited peace we had never before seen. The transformation was indeed amazing.
Click here to read more.
SOURCE: Church Answers, Chuck Lawless