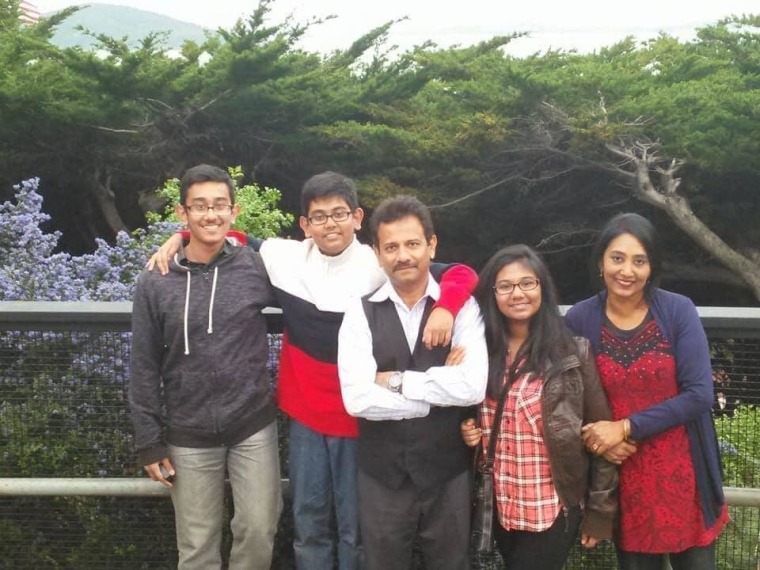 Farhan Towhid, a chronically depressed 19-year-old Texan who formed a murder-suicide pact with his older brother and killed their parents, sister and grandmother over the weekend, was raised in a religious Muslim family but acted against his faith, according to Hasmat Mobin, president of the Bangladesh Association of North Texas.
"He was a … religious person. He used to go to mosque. He used to go up to different places. His father used to take him. In the ninth grade, his problems [with depression] started," Mobin, who believes the strain of the COVID-19 pandemic on Farhan's mental health could also have played a role, explained to The Christian Post on Tuesday.
Before joining his brother's plot to kill their family and then take his own life, Farhan detailed in a suicide note shared on social media that he was unhappy with his life. And life, he concluded, isn't worth living without happiness.
Click here to read more.
SOURCE: Christian Post, Leonardo Blair