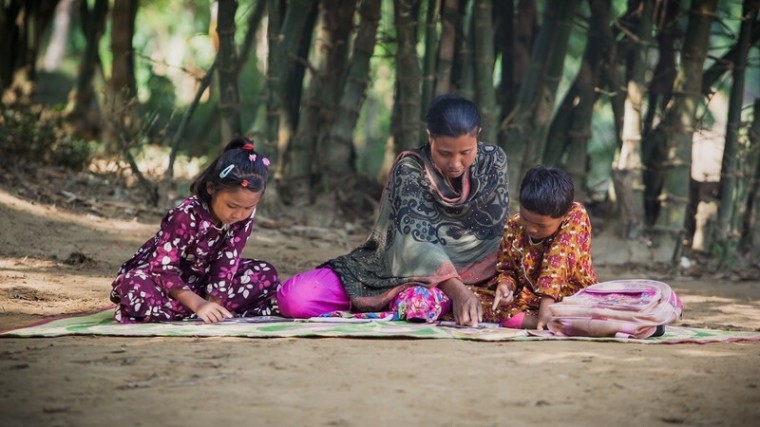 Amid COVID-19, Christian humanitarian organization Compassion International is partnering with pro athletes for the Fill the Stadium initiative to fund tens of thousands of impoverished children whose sponsorships have been affected by the pandemic.
In an interview with The Christian Post, Fill the Stadium spokesperson Ken McKinney revealed that the coronavirus pandemic impacted or delayed the sponsorships of an estimated 70,000 children across 25 countries.
"With COVID and all the shutdowns, we had over 1,200 fundraising events canceled between sporting events, churches and conference tours," he said. "So, we ended up with 70,000 children, newly entered into our programs, who we didn't have any access to help raise funds to support."
Click here to read more.
SOURCE: Christian Post, Leah MarieAnn Klett