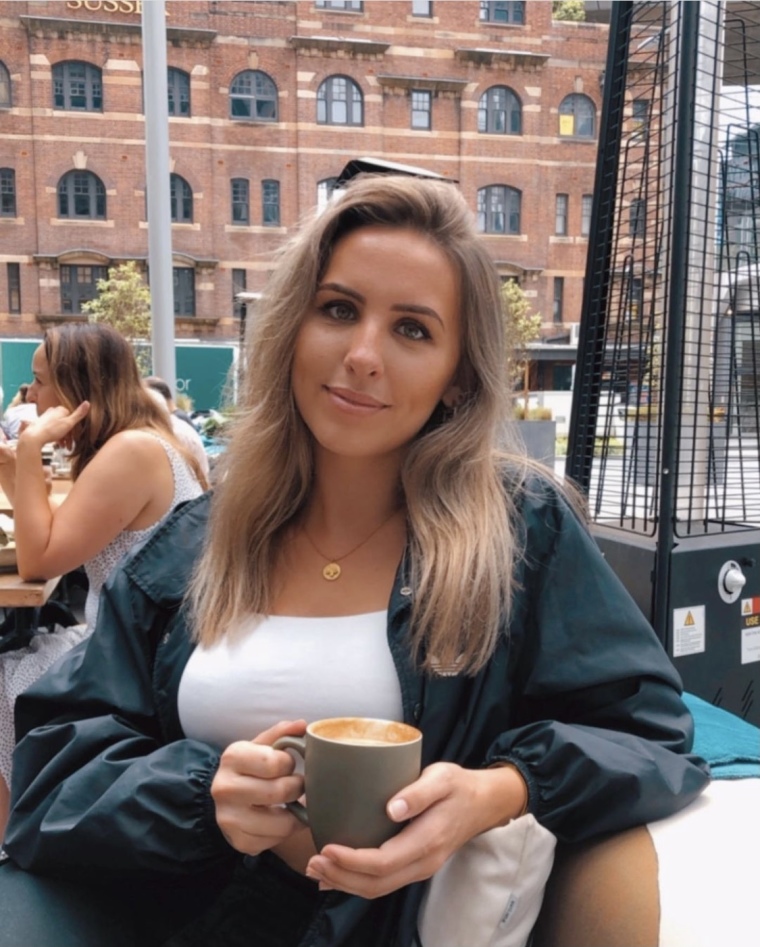 It's 7 a.m. on a recent Friday and Anna Crenshaw is "feeling alright" in Sydney, Australia. Months after her arrival in the Land Down Under to attend Hillsong College in 2016, though, this pastor's daughter from Pennsylvania was left in shock after a Hillsong Church worship leader assaulted her.
The now 23-year-old, who spent four-and-a-half years studying and training between Hillsong College and Hillsong Church, says she initially struggled with the decision to report what happened, partly because she was asked to keep quiet. With the help of her counselor in the fall of 2018, however, Crenshaw found the strength to share her story with church leadership.
"Jason grabbed me, putting his hand between my legs and his head on my stomach and began kissing my stomach. I felt his arms and hands wrapped around my legs making contact with my inner thigh, butt and crotch," she wrote in a 2018 statement reviewed by The Christian Post.
Click here to read more.
SOURCE: Christian Post, Leonardo Blair