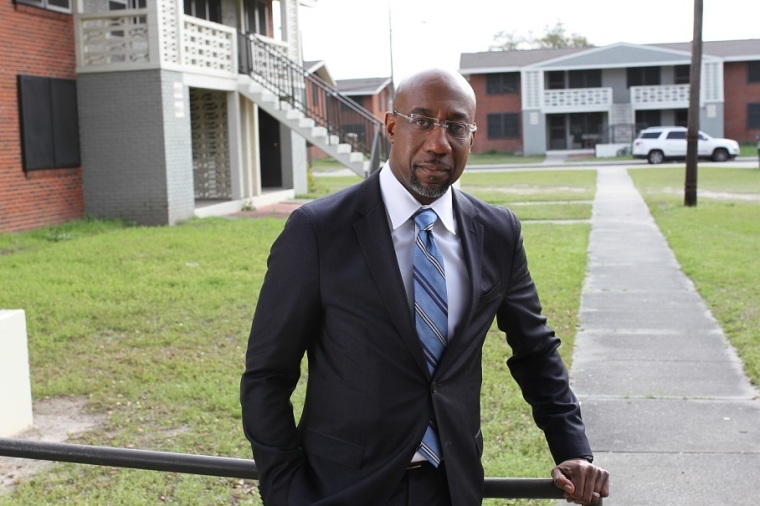 Many conservatives and Christians have accused Sen. Raphael Warnock, D-Ga., of heresy after he insisted that people could save themselves through works and without the need for our Savior Jesus Christ.
Warnock serves as the pastor of Atlanta's Ebenezer Baptist Church, where the late civil rights icon Martin Luther King Jr. once preached, and narrowly won a special Senate election earlier this year. On Easter Sunday, Warnock sent out a tweet stating that "The meaning of Easter is more transcendent than the resurrection of Jesus Christ," adding, "Whether you are a Christian or not, through a commitment to helping others we are able to save ourselves."
His tweet quickly led many to rebuke such assertions and he subsequently deleted it from his account.
Click here to read more.
SOURCE: Christian Post, Ryan Foley