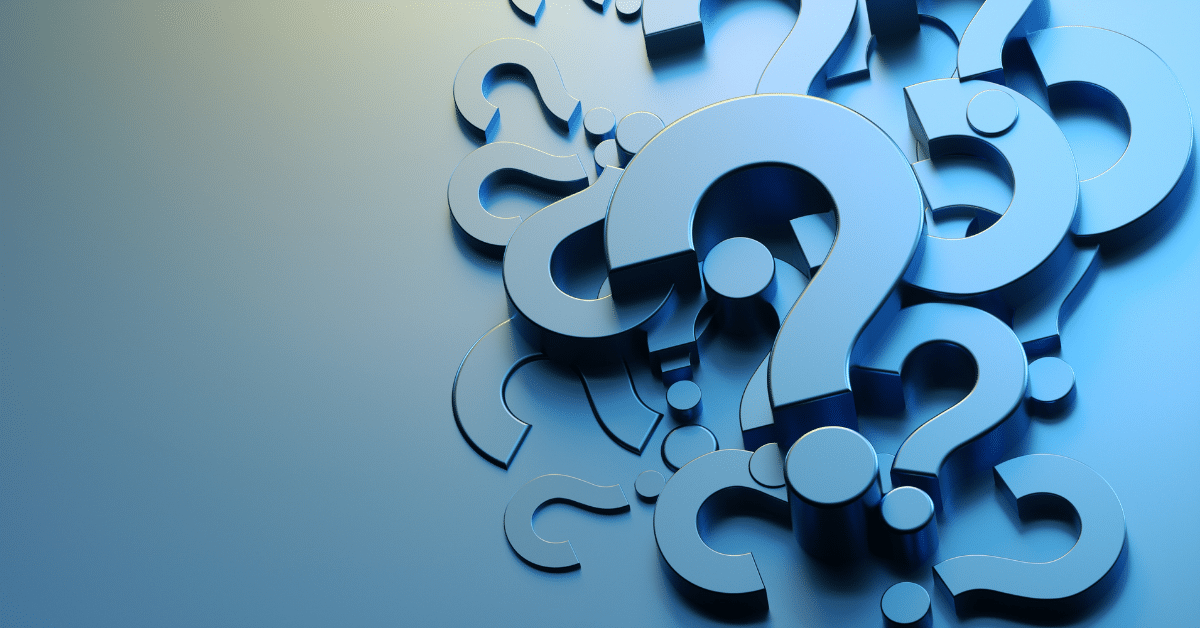 You pastors and church leaders have been through so much. While others have likewise had severe challenges, pastors have truly had one challenge after another.
You lead an organization that is designed to meet and gather. You lead a church that by its very nature seemed shackled by the pandemic. You had to lead both a virtual church and deal with real in-person needs. Many of you had never preached to a camera before COVID.
Now, most of you are seeing your church regather. For sure, not everyone is back, but at least you are meeting in person. And for many of you, this past weekend was an incredible time of celebration of the resurrection. But you had to work hard during Holy Week. Many of you had multiple services throughout the week.
It was a celebration. It was a great occasion. But it was also exhausting.
What do you do now?
I know many of you already have packed calendars, so my question is not as much one of activities as it is the higher-level issue of priorities. I have worked with pastors and church leaders for over thirty years. May I make a few suggestions so that you might regain your physical, emotional, and spiritual stamina? For now, I will limit my excursion to five steps to sanity.
Rest. I mean it. I don't know what your perfect definition of rest is, but you need to learn to rest. It might mean taking a deep breath or a short break. It might mean sleeping more hours. It might mean saying no a few more times.
Click here to read more.
SOURCE: Church Answers, Thom S. Rainer