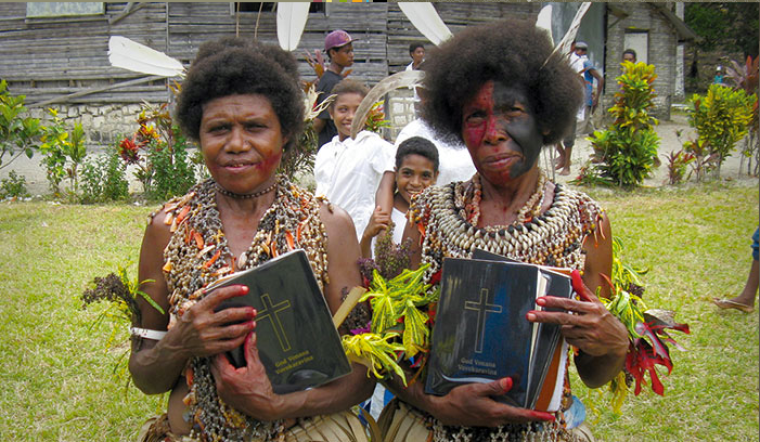 Wycliffe Associates, one of the world's leading Bible translation organizations, is providing much-needed technology to translators living in remote regions that both protect and accelerate the translation of the Scriptures.
The organization, which empowers mother-tongue Bible translators and partners with local churches in the advancement of Bible translation, recently announced the development of Bible Translation Acceleration Kits (BTAKs) for mother-tongue Bible translators who live in isolated regions with no internet connectivity.
Each kit, worth $2,500, provides access to all the Bible translation software a language group needs, along with a built-in satellite internet connection. When one language group receives a BTAK and translates the Scriptures into their own heart language, they pass along what they've learned to other language groups in their region, according to Wycliffe.
Click here to read more.
SOURCE: Christian Post, Leah MarieAnn Klett