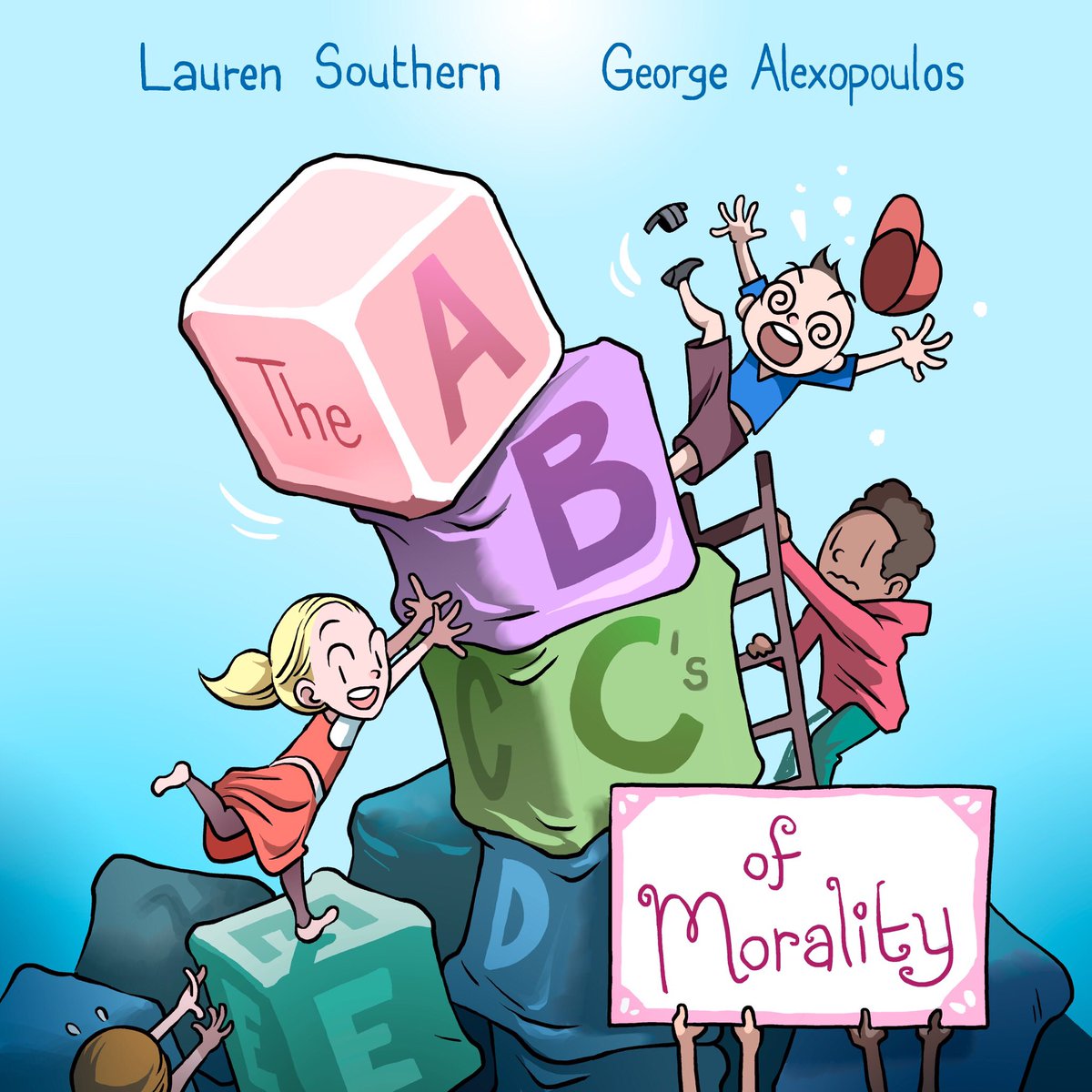 A new children's book designed to counter the increasing prevalence of progressive children's literature has become Amazon's No. 1 new release in early childhood education.
The ABC's of Morality, written by Canadian political commentator, documentary filmmaker and YouTube personality Lauren Southern and illustrated by George Alexopoulos, was published Wednesday. Southern announced on Thursday that less than one day after its publication, the book had reached "the top 20 in US new releases … and # 1 in children's values new releases."
Southern's Facebook post included a screenshot of her book, which was listed at No. 1 on Amazon's list of "Movers & Shakers in Books." She remarked that her book's popularity on Amazon was "movin' and shakin' up this progressive literature craze."
Click here to read more.
SOURCE: Christian Post, Ryan Foley