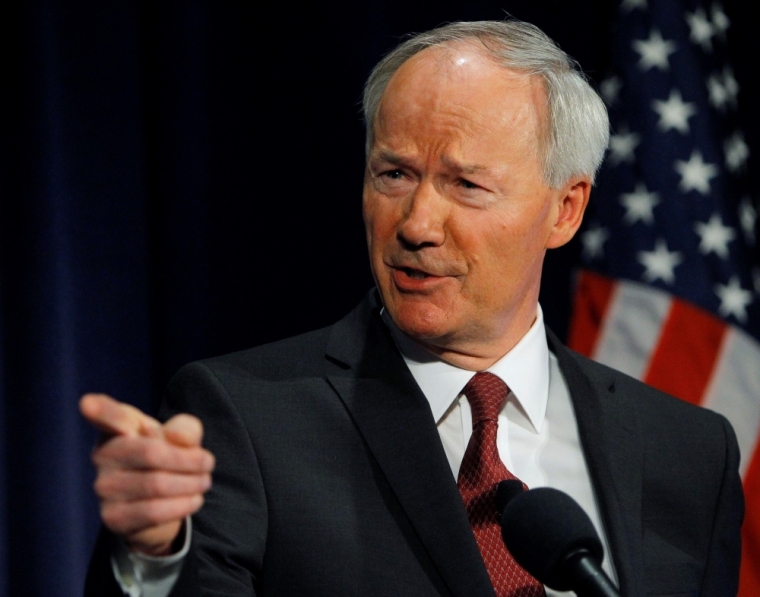 Evangelist Franklin Graham has urged the nation to pray that Arkansas Gov. Asa Hutchinson will sign a bill into law that would prohibit the hormonal and surgical mutilation of minors suffering from gender dysphoria. 
In Wednesday's broadcast of "Pray Vote Stand" with the Family Research Council President Tony Perkins, Graham said it was as though "every demon in Hell has been let loose" in the last few months, and it is time for Christians to stand for God's truth and with elected officials who are willing to sign good legislation, referring to Arkansas' "Save Adolescents From Experimentation" bill, better known by its acronym, the SAFE Act.
"What's happening is just wicked, to take a child and try and convince them that they can change and be a girl; they can change and be a boy. We can give you drugs and you can have surgery and all these things. A child can't comprehend that, and once you start down this path you can't reverse it. It's just a wicked thing," he said.
Click here to read more.
SOURCE: Christian Post, Brandon Showalter