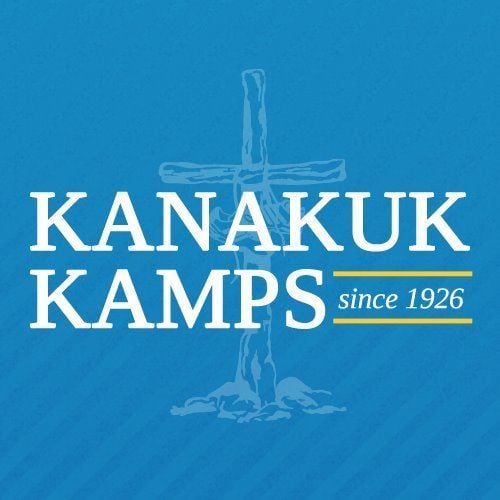 A major Christian camp has come under scrutiny years after its most popular and charismatic director was sentenced to life in prison for sexually assaulting an untold number of campers over many years.
In an exposé published by The Dispatch, David and Nancy French detailed how Kanakuk Kamp in Branson, Missouri, handled reports of abuse committed by Pete Newman, a former camp counselor who rose in the ranks to become the camp's director and used his position to groom boys.
Though trusted by many, even parents, Newman was a serial sexual abuser who groomed and abused boys at the camp, in their own homes, and even during an overseas trip to China. He pleaded guilty to seven counts of sexual abuse of boys in 2010 and is serving two life terms plus 30 years.
Click here to read more.
SOURCE: Christian Post, Brandon Showalter