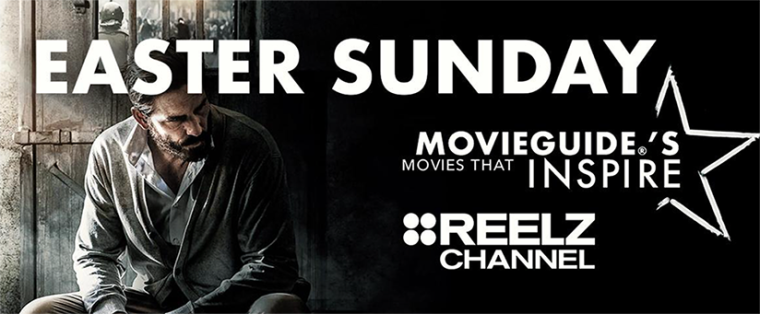 "Movieguide's Movies That Inspire" is set to premiere on The REELZ Channel on Easter Sunday and will showcase films released in 2020 that highlighted redeeming faith and family content.
The star-studded annual awards show is usually held at a venue in Hollywood, but due to COVID-19 restrictions, Ted Baehr, chairman of the Christian Film & Television Commission and founder of the website Movieguide​, teamed up with The REELZ Channel to bring the awards show into people's homes for Easter.
A report released by Movieguide revealed that despite the pandemic's impact on theaters and box office ticket sales, movies and television shows with "uplifting content still found a way to triumph." Baehr and Movieguide TV host, Evy Baehr Carroll, will highlight those releases on Sunday at 4 p.m. ET.
Click here to read more.
SOURCE: Christian Post, Jeannie Law