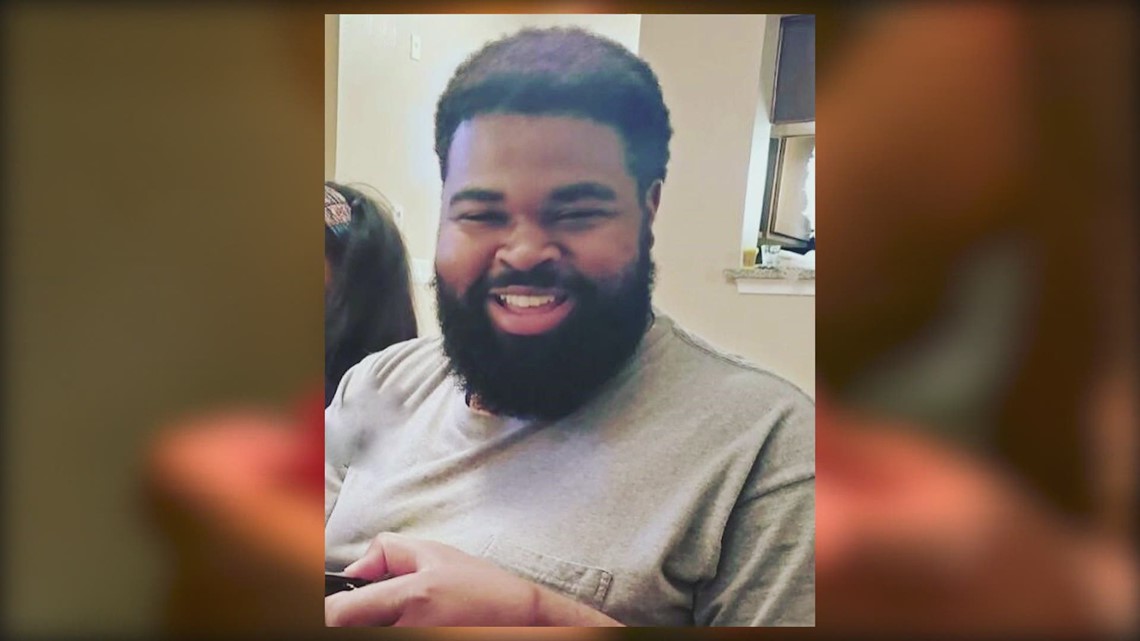 A probe is underway into the in-custody death of a man with mental issues being held for misdemeanor marijuana possession.
Seven sheriff's officers in Collin County, Texas linked to a Black man's death in custody last month were fired Thursday.
An eighth officer resigned.
Marvin D. Scott III, 26, died after being restrained while being held on a misdemeanor marijuana possession charge on March 14. Police allege that Scott was acting "erratically." He was taken to the hospital by Allen Police officers, later their headquarters, then Collin County Jail, where he was restrained and pepper-sprayed. According to reports, a spit hood was placed over his head, and he later died.
"Evidence I have seen confirms that these detention officers violated well-established Sheriff's Office policies and procedures," Sheriff Jim Skinner said in a statement.
Since his death, members of Scott's family have gathered outside the Collin County Sheriff's Office. "We want to know, how did my son die? We want answers!" said Marvin's mother, LaSandra Scott, during a news conference.
The family has hired civil rights attorney Lee Merritt, who contracted a forensic pathologist to conduct an independent autopsy in the case.
Click here to read more.
SOURCE: The Grio, Biba Adams