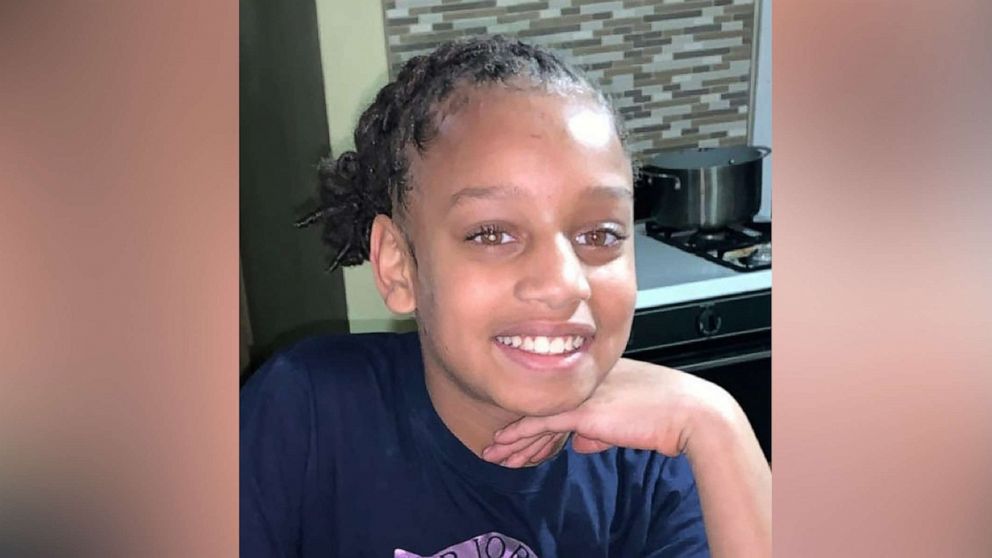 Human remains that were found in rural Iowa last week belong to a 10-year-old girl who has been missing for almost nine months, authorities said Wednesday.
Breasia Terrell, who would have turned 11 in December, was last seen alive in the early morning hours of July 10 in her hometown of Davenport, about 55 miles southeast of Iowa City. She had spent the night at an apartment belonging to her half-brother's father, 48-year-old Henry Dinkins, according to police.
A few days later, authorities issued an Amber Alert for Breasia and named Dinkins a person of interest in her disappearance. The Federal Bureau of Investigation also announced a reward of up to $10,000 for information related to the case.
The Amber Alert was cancelled in January after months of no new information. Then on March 22, local residents discovered unidentified human remains in a rural area near DeWitt, about 22 miles north of Davenport.
An autopsy was conducted to identify the remains, and the results were announced Wednesday by Davenport Police Chief Paul Sikorski.
"We've received confirmation that the remains are those of Breasia Terrell," Sikorski said at a press conference, his voice wavering with emotion.
"This news is heartbreaking to both Breasia's family and our Davenport community," he continued, while fighting back tears. "Our deepest sympathies and heartfelt prayers are with all of those who are affected by this tragic loss. As this case turns from a missing child to a homicide investigation, we know our community is anxious for information regarding the investigation and any charges that may be forthcoming."
Click here to read more.
SOURCE: ABC News, Morgan Winsor